Fun Christmas Ideas for Kids and Families!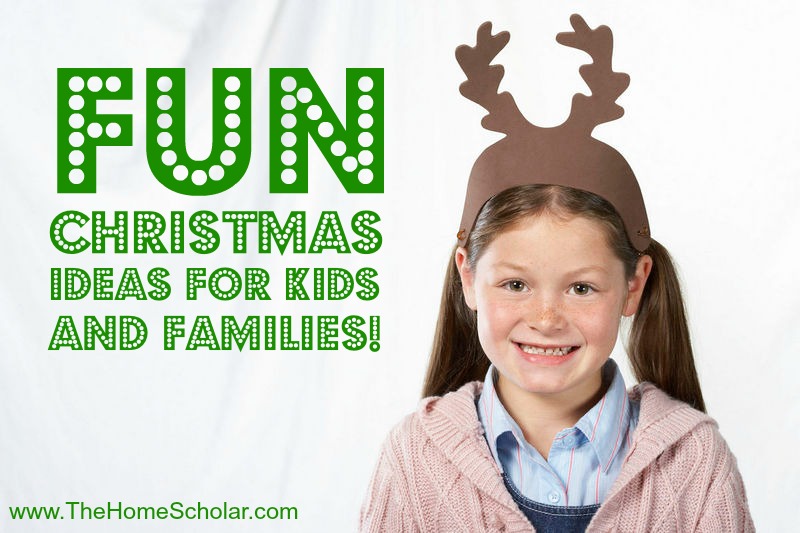 As a homeschool family, you have the freedom to use the month of December for special activities related to the holiday season. I have put together a list of my favorite fun Christmas ideas for kids and entire families! I hope you enjoy them!
Christmas ideas for kids of all ages:

















I hope you get the chance to try some of these projects and enjoy the special holiday season with your little guys and your high schoolers!