The Ultimate Guide to Homeschooling Your Way to College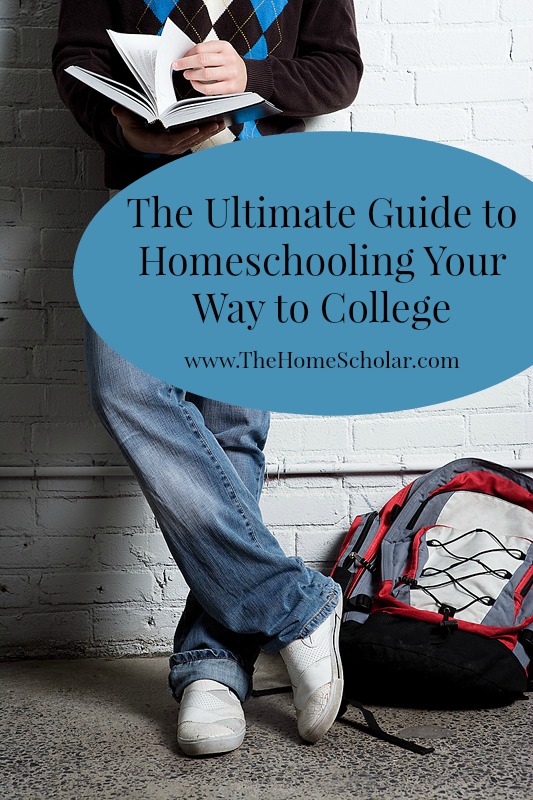 Homeschooling Your Way to College
Do you need some encouragement for today? Listen to my radio interview by Melanie Wilson of the Ultimate Homeschool Radio Network.
College Admission and Scholarship Secrets for Homeschoolers with Lee Binz
In this 1 hour interview, I tried to spend a long time explaining exactly WHY you do NOT need to be afraid of homeschooling high school. Then I spent quite a long time talking about key strategies for success, so you can homeschool with confidence.
Melanie said that her favorite quote from the whole interview was "Every child deserves a college-prep education, whether they choose to go to college or not."
Melanie wrote:
This interview with Lee Binz, the Home Scholar, should really be titled The Ultimate Guide to Homeschooling Your Way to College. Lee offers so much valuable information that you'll want to pin or bookmark this show for later. Be sure to share it with friends! They'll thank you. Learn:




What a college-prep curriculum looks like


 Where you can find help creating a high school transcript


 When you need to start the college selection process


 Why Lee says her two sons received full tuition scholarships


 Lee's tip for increasing SAT/ACT scores, and much more!




If you are nervous about college prep education, you'll love this show! If you know someone who isn't sure they can homeschool high school, I hope you'll share the show with them.
So listen to this program and enjoy! Grab some encouragement today, and share it with a friend!