The PSAT is this week!
The time for studying for the PSAT has ended.  Now is the time to relax.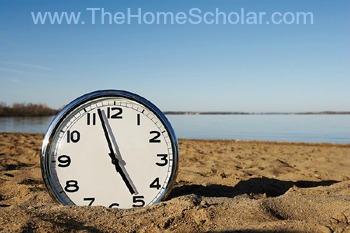 At this point, you have done your best to prepare.  Even if you haven't, you can't really cram for a standardized test, and you don't want to stress out your children anyway.
Stop worrying.  Relax.  Deep breath in...  deep breath out.....
Remember what PSAT stands for.  PRE or PRACTICE test for the SAT.  That's all!  It's just practice.  It's not the Superbowl.  It's not even like a real game, it's just practice.  It's a meaningless test for everybody besides the National Merit winner.  If you aren't in the top 1/2 of 1 % in the nation, this test is ALL about practice.  It's the test where kids learn what a timed test in.
Teenagers will also learn how to take it in a room full of 500 of their closest friends or strangers, enjoying the ambiance and odors of sneezing, swearing, tattooed, burqua-or-bikini-wearing teenagers.  And you want them to learn about this environment now, when the test doesn't matter.  That way when they take the SAT for real, they won't get a lower score because they are so shocked. For Christian teens, this is a good time to discuss John 3:16, "For God so loved ALL the world" and not just the conservative, conservatively-dressed world.
Since I don't suggest cramming for the test, or quizzing kids until they cry, let me make a few suggestions to make their life MORE pleasant.
Can you show them their own transcript?  There are non-test questions before the test about their school records, classes, and grades.
Make sure they gets a good breakfast with protein.
Make sure they takes a snack (maybe a granola bar, and juice or water - something to eat quickly.)
Make sure they knows exactly where the bathroom is.
Make sure they brings a calculator that they feels comfortable using.
Make sure they brings 4 sharpened pencils.
Make sure they brings the homeschool code (found here 
budurl.com/PSATcode
)
It's OK to walk in with them and speak to the proctor to introduce your child
Be clear about exactly where you will wait for your son or daughter when you pick him up.
You will get the test results in December.

If you would like to join the 
Gold Care Club
, I'd be glad to discuss the results with you.
Stay Informed
When you subscribe to the blog, we will send you an e-mail when there are new updates on the site so you wouldn't miss them.
Comments
2
You're welcome Ann! Blessings, Lee
Thanks, Lee! Very timely reminders!