Oh Happy Day!
Problems seem magnified when you focus on them.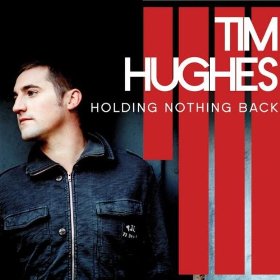 While I was on vacation in Alaska I missed two weeks of church.  We had a wonderful time, but when I got home my troubles seemed to be bigger and more overwhelming than before.  Our first day back at church, and the first worship song we heard, and I figured out the reason!  We were singing "
Oh Happy Day!
" and these words:
Oh happy day, happy day
You washed my sin away
Oh happy day, happy day
I'll never be the same
Forever I am changed
(Verse 2)
When I stand, in that place
Free at last, meeting face to face
I am Yours Jesus You are mine
Endless joy, perfect peace
Earthly pain finally will cease
Celebrate Jesus is alive
He's alive
That's when I remembered that EVERYONE will have troubles in life, but we experience true joy because of Christ, not because we lead a trouble-free life.  You can listen to the song on this
YouTube
, but I have to tell you it sounds much sweeter when my new daughter-in-law is singing it (she sings like an angel!)
If you are having a bad time right now, I have had a bad time too.  All other homeschoolers experience hard times off and on. You are NOT alone. But focusing on our troubles can rob our joy.  True joy comes from Christ, regardless of how much our children vex us, or how difficult our situation.

Do you enjoy these daily doses of high school homeschool wisdom?  Sign up to get them delivered via email or reader!
Stay Informed
When you subscribe to the blog, we will send you an e-mail when there are new updates on the site so you wouldn't miss them.
Comments
No comments made yet. Be the first to submit a comment