Independent Homeschool Support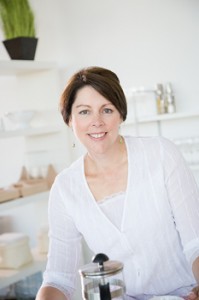 I encourage parents to homeschool independently.
Homeschooling is legal in every state, and you can educate your children in a way that makes sense, without being tied to a school system.  That will allow you to homeschool outside the box, keeping your children challenged but not overwhelmed.  When you homeschool independently, you can choose homeschool curriculum that is a perfect fit, and teach any elective class under the sun.  The world is your oyster! But when you tie yourself to a school system, alternative education, or accreditation program, you lose all control and must follow their rules and desires. Parents are capable of providing a superior education that is the perfect fit for their children.
Independent home education is TRULY flexible, individualized, supportive, and official. We are not flexible within some artificial boundaries, or individualized within certain curriculum choices, or supportive as long as rules are followed. We can be official by following state law.
Make sure your choice is based on what is right for your own child because you know your child best. Make sure your decision is NOT based on fear of homeschooling. Fear is no reason for making an important choice about schooling options.
I nudge parents toward homeschooling independently.  That's my job.  I'm willing to help anyone, regardless of their situation or educational choices.  I have some clients in
alternative education
and
parent partnerships
.  That's fine.  I don't judge!  I nudge!

Your best strategy for keeping all those balls in the air is preparation.  The HomeScholar Gold Care Club will give you the comprehensive help you need to homeschool high school. 
Stay Informed
When you subscribe to the blog, we will send you an e-mail when there are new updates on the site so you wouldn't miss them.
Comments
No comments made yet. Be the first to submit a comment