Blog

How To Avoid a Crazy Busy Life.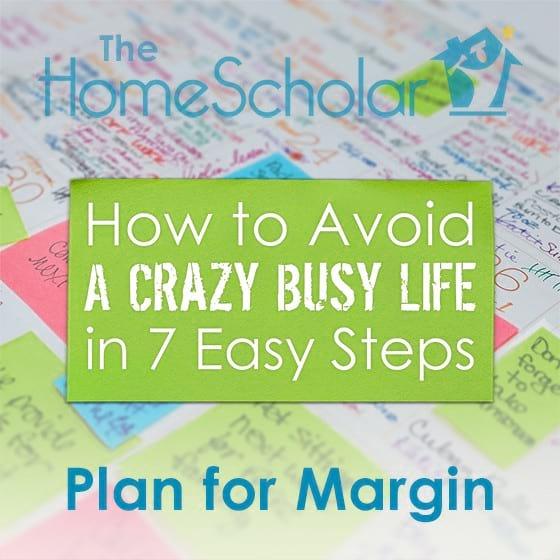 How do you avoid a crazy busy life?
With these 7 easy steps! Take a moment to evaluate your homeschool, so you aren't expecting too much of your children. Remember, it's the person with the most BALANCED life who wins - not the person with the most CRAZY-BUSY life! So pencil in some free and unscheduled down time each day. Your sanity is worth it!

Related Posts
Comments
No comments made yet. Be the first to submit a comment
17837 1st Ave S., Suite #145
Normandy Park, WA 98148
Phone: 1-888-Lee2HELP (1-888-533-2435)
Opening Hours: Monday to Friday: 9.00 am to 03:00 pm (PST)