How Do you FEEL about Homeschooling High School?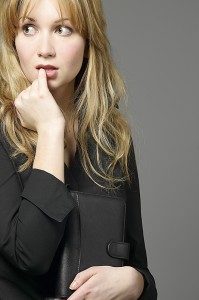 Let's talk about real feelings.  How do you feel when you think about homeschooling high school?  Do any of these words sound familiar?


freaked out


terrified


hyperventilating


procrastinating


confused


stressed


overwhelmed


immobilized with fear


panicky


ready to run


obsessed


worried


Do any of these words describe what you are feeling?  Thinking about homeschooling high school can make you feel uncomfortable.  But what you really need is some down-to-earth advice.  High school is not really terrifying.  It's just a new beginning.
My goal is to convince you that you will WIN this battle over fear and become a confident parent of your homeschooled teen!  Learn how to begin high school, so you won't panic and throw in the towel.

Learn how to homeschool with confidence with my Preparing to  Homeschool High School DVD.  It will help take the fear away.
Stay Informed
When you subscribe to the blog, we will send you an e-mail when there are new updates on the site so you wouldn't miss them.