Homeschool High School: GRAMMAR - To Teach, or Not to Teach?
An "understanding" of grammar is important.  You need it in order to write well. You need it in order to score well on the SAT and ACT tests.  However, grammar is NOT taught every year in high school.  Colleges don't require or test the ability to diagram a sentence. Taking a special grammar class every year is not necessary for the critical life skill of writing.  You may want to teach grammar separately in high school, as some programs suggest, but it's optional.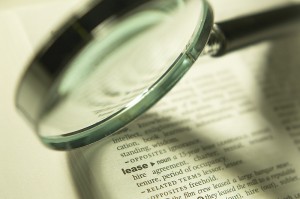 For that reason, I chose to teach a grammar program one time, and I used
Winston Grammar
. After we completed that program, my children were able to understand the vocabulary of writing (noun, pronoun, adverb, etc.)  After that, we focused on the grammar they needed for the SAT and ACT.
Grammar is a necessary component in English, but that doesn't mean you have to buy a book.  You can teach grammar in the context of writing, by saying "that doesn't sound right, does it?"  Our study of grammar allowed this test to be all that we needed.  It filled in any gaps that we had by teaching grammar naturally through writing.

I've recently been connecting with friends on LinkedIn.  I invite you to send me an invitation if you want to connect with my business.
Stay Informed
When you subscribe to the blog, we will send you an e-mail when there are new updates on the site so you wouldn't miss them.