Big Tips for Big Scholarships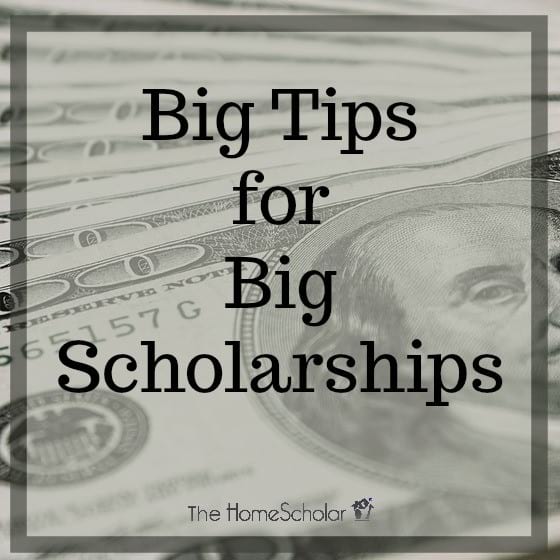 Sharon wrote to me to share the big scholarships that her daughter received. In her letter I noticed three big tips on getting big scholarships!
"My daughter was offered a total of $232,000 in scholarships at this time. One college that she decided not to attend evidently wants her there really bad. They went from $48,000 to $60,000! She choose to attend a university that offered her a $48,000 scholarship over four years, and she could be awarded more scholarships from the college she will attend.
We actually followed all of your tips about course descriptions. Rachel has done a lot of independent learning and had many different interests. She loved economics and is passionate about music, both piano and harp. She is very passionate about music. I am excited for the next chapter of her life. I have one more to graduate who is very different than my other two. That was reflected in her transcripts. The colleges liked the class descriptions. I wish we had done a better job of logging community service.

I will say the colleges loved the course descriptions. I had someone tell me the colleges did not want all that information but it made a difference for her. I even had one college tell me that they liked the course descriptions.

Two colleges were amazing and understanding. When I called about anything they were professional and always called me back the same business day. The one college we would not consider was just so unorganized during auditions and had her name down twice on auditions. They handled the auditions poorly and never addressed any concerns we had. She had offers from them, sending her letters promising a full ride before she applied. She would not consider them. "

~ Sharon in Texas

Sharon gave me permission to share this photo of her daughter with her beloved harp! What a great picture!
Here are the scholarship tips that I'm seeing in Sharon's letter. Do you see any others we could add to this list?
Tip #1: Prepare Course Descriptions

Her course descriptions made all the difference in scholarships, truly impressing the colleges.

Tip #2: Include Delight Directed Learning

Her daughter's passionate interests were encouraged and documented in her homeschool records.

Tip #3: Visit Colleges

She found out important information on the college visit. The only way to get to know a college is to visit, and if it's not a good fit it really doesn't matter how much money they offer you.

Leave a comment and share your scholarship tips and experiences!

Stay Informed
When you subscribe to the blog, we will send you an e-mail when there are new updates on the site so you wouldn't miss them.
Comments
2
Where can find more information about the course description?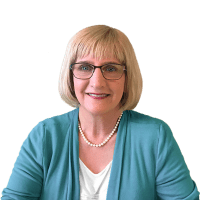 Lee Binz
on Wednesday, 25 October 2017 09:55
Hi, Haslinda.

You can find more information on Lee's Comprehensive Record Solution by going https://www.homehighschoolhelp.com/comprehensive-record-solution-offer. It is an online program that teaches you how to make course descriptions AND gives you the templates and sample course descriptions of 120 of the most popular high school classes.

Blessings,
Anita, Assistant to The HomeScholar
Hi, Haslinda. You can find more information on Lee's Comprehensive Record Solution by going https://www.homehighschoolhelp.com/comprehensive-record-solution-offer. It is an online program that teaches you how to make course descriptions AND gives you the templates and sample course descriptions of 120 of the most popular high school classes. Blessings, Anita, Assistant to The HomeScholar