THE HIGH SCHOOL SOLUTION RESOURCE PACKS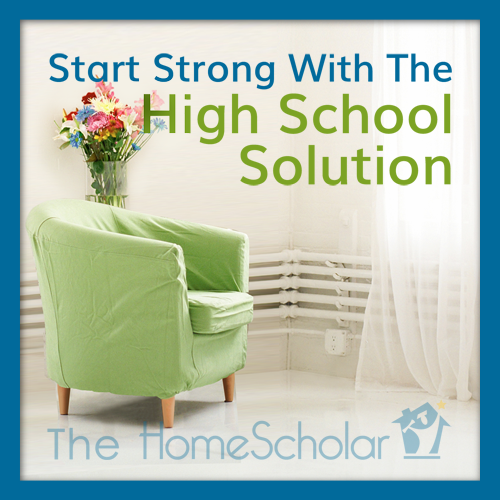 GETTING AROUND THIS SITE: Here's a tour of your High School Solution purchase.
FINDING HELP: If you have any questions about your product, please email my staff at Support@HomeHighSchoolHelp.com"
RESOURCE PACKS:
Monthly Training/Q&A:  Live monthly training and Q&A session to get your questions answered.
Classes: Three encouraging courses presented by Dr. Jay Wile.
Tools and Templates: My favorite high school tools and templates.
Calendars: A college-prep calendar for each year.