THE HIGH SCHOOL SOLUTION BONUSES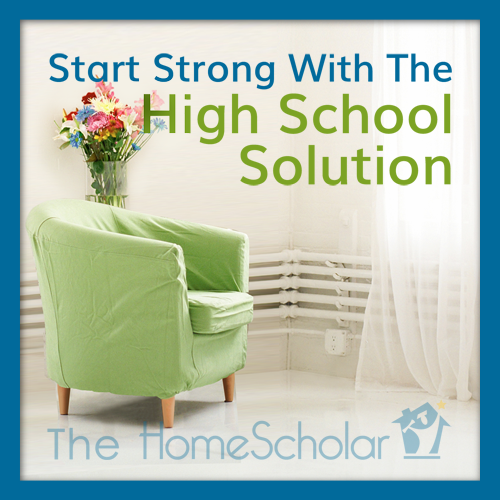 GETTING AROUND THIS SITE: Here's a tour of your High School Solution purchase.
FINDING HELP: If you have any questions about your product, please email my staff at Support@HomeHighSchoolHelp.com
BONUSES:
Motivation Pack: Coping with one of the most frustrating challenges of homeschooling high school. 
Taming Technology Pack: Dealing with the technology monster in your home.
Finding the Faith Pack: Finding the faith to homeschool high school.
Book Discount Pack: Huge discounts on all of my full length books.