THE HIGH SCHOOL SOLUTION CORE MODULES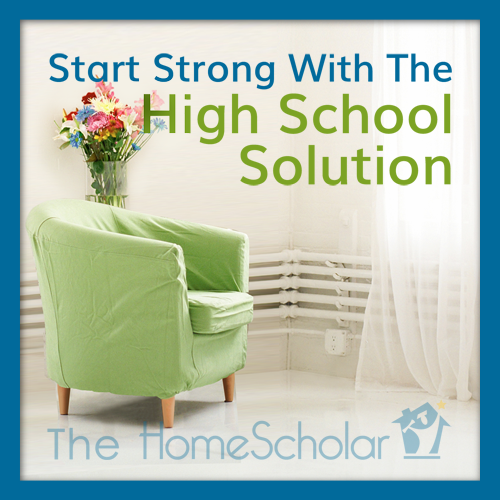 GETTING AROUND THIS SITE: Here's a tour of your High School Solution purchase.
REGISTER FOR THIS MONTH'S ON-DEMAND TRAINING & Q&A WORKSHOP:
FINDING HELP: If you have any questions about your product, please email my staff at Support@HomeHighSchoolHelp.com
CORE MODULES:
How-to: A complete overview of what is needed to homeschool high school.
Ages: Detailed information of each grade.
Stages: Instruction on key stages of high school.
Curriculum: Guidance on how to choose curriculum and teach the toughest high school subjects.