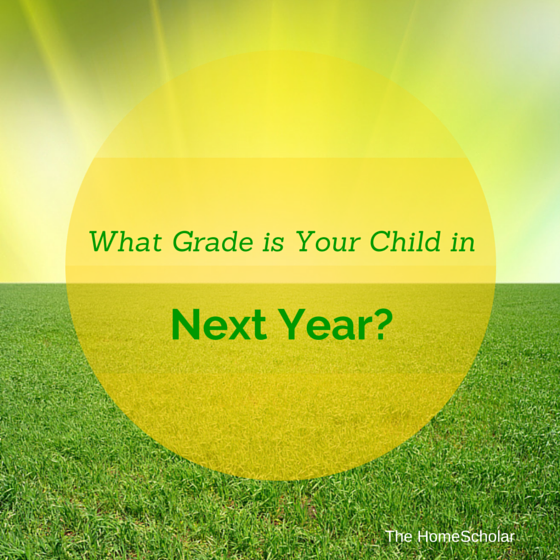 What Grade is Your Child in Next Year?
What grade is your child in next year? Are you ready? If you need to plan for the coming year, I have a book that's a perfect fit, no matter what grade!
Homeschooling Middle School with Powerful Purpose: How to Successfully Navigate 6th through 8th Grade
Middle school is a time when homeschool parents often get frightened and quit. But now is no time to panic! Middle school can be the sweetest, most rewarding time to homeschool! Learn strategies for gently guiding your preteen through the physical, intellectual, and social changes that come with this age. You will be able to reconnect with your child and be encouraged and energized to prepare them for high school and beyond.
How to Homeschool 9th and 10th Grade: Simple Steps for Starting Strong
If starting to homeschool high school makes you nervous, this book will help you homeschool with confidence. Get a great start homeschooling high school! Learn what you need to cover in freshman and sophomore year! These are exciting years in your child's life!
Junior Year is the Key to Homeschool Success: How to Unlock the Gate to Graduation and Beyond
This book covers the important tasks of junior year, including taking the PSAT, preparing for college admission tests, attending college fairs, choosing a college, finding merit scholarships, and getting a jump on senior year. Have you "fumbled the ball" in previous years? There is still time to catch up and be ready for college applications during senior year! Have you kept good records all along and given your child a college prep education? There are still plenty of other tasks that need to be done!
Senior Year Step-by-Step: Simple Instructions for Busy Homeschool Parents
Does the thought of homeschooling senior year of high school seem scary to you? It doesn't have to be! You can do it, just take it one step at a time! This book covers homeschool records, forms and deadlines, college application essays, college interviews, planning a graduation ceremony, how to save money and get those scholarships, preparing for college life, and more! Get the encouragement, tips, and tricks you need to get through senior year.
Heading to College
Are your kids headed to college? You don't need a book, you need to know what to buy for them to take to college! Here is a list of things that will likely be needed during the year:
College Packing List
. Some items may be restricted by your university, so check their policy before buying electrical equipment such as microwaves, refrigerators, and toaster ovens.

Click to Join my Newsletter!