It's a common question, frequently posed by skeptical friends and  loved ones. When homeschooling high school, the question "what about college? " becomes more pressing. Intuitively, parents know that if they try to homeschool high school – and in some way fail – there will be nobody to blame but themselves. Parents are looking for some peace of mind that this path can lead them to the promised land of college admissions and scholarships.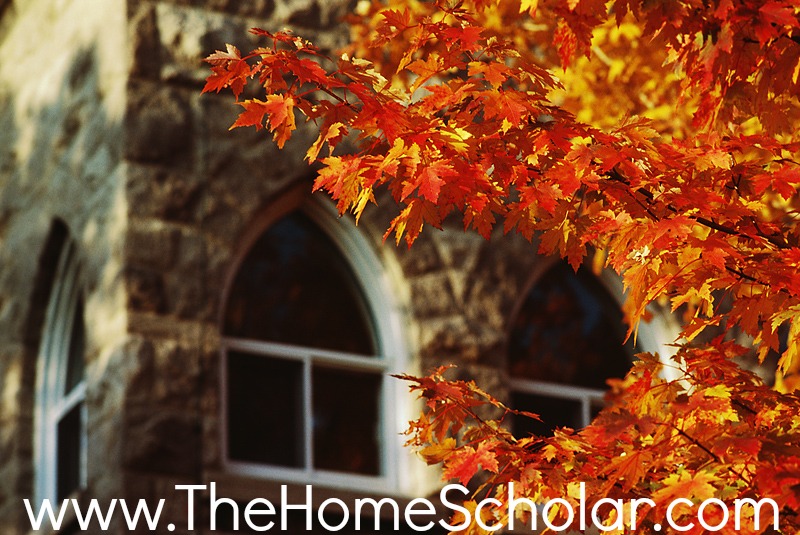 I have great news! Colleges love homeschoolers! Homeschooling high school is starting to be more and more common, and colleges are very familiar with home education. Colleges try to attract homeschoolers through marketing campaigns and advertising. They want homeschoolers, and they spend money trying to attract home educated young people. My kids were admitted to every college where they applied and many other families are experiencing the same results.
Homeschooling high school can provide great college preparation. It comes from the nature of homeschooling itself. Homeschooling is efficient and effective, so families actually have more daily educational hours at their disposal. By focusing on the content of education, instead of all of the time-wasting activities that occupy public school students, homeschoolers can learn more and learn faster than their peers.
Parents can use this extra time to their benefit, by helping their child to dig deeper into subjects than they could in other educational settings. It is not unusual for homeschool students to show an adult level of expertise in their area of interest by the time they reach high school. My son had an interest in economics and public policy, and the overall flexibility of homeschooling permitted him to work at a public policy think tank from the time he was only 14 years old.
It's not unusual for homeschoolers to develop unique pursuits like my son. Homeschoolers typically dominate geography and spelling bees not because those children are "pushed" into interests, but simply because of the profound independence they have in their schooling. The ability to "go deep" and "go wide" offers them a remarkable advantage over other students. It offers them the elusive ingredient that all colleges look for in their new admits — "individuality. "
Do not place artificial limits on your homeschool. It doesn't need to follow the form or convention you grew up with. There is a profound difference between "homeschooling" and "schooling at home". Homeschooling independently is about freedom; the freedom to follow excellence in education as far and as deep as your student's passion will allow.
Independent homeschooling can provide your children a real advantage in college admissions. Have confidence in your ability. Homeschooling high school is the best preparation you can provide your children for college and for life!

Let's be friends on
Facebook
!