Screen-Free Week Activities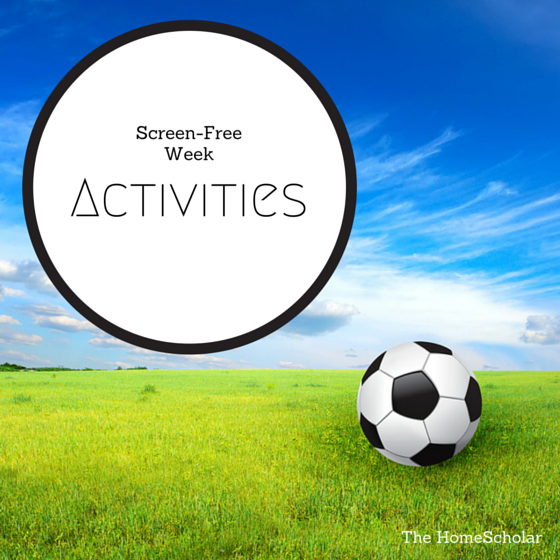 Screen-Free Week Activities
Don't forget that Screen-Free Week starts in just a couple of days! May 2-8th is Screen-Free Week! It is so important for children to get screen-free time and time in nature. Here are Screen-Free Week activities for children of all ages to enjoy next week!
15 Screen-Free Alternatives for Toddlers
Screen-Free Week: 100 Fun Kids' Ideas
10 Off-Grid Backyard Games for Your Family
80 of the BEST Activities for 2 Year Olds
15 Fun Ways to Keep Your Kids Busy Anytime You Want to Be Unplugged
Old School Fun: Classic Children's Activities
101 Indoor Activities for Kids
Active Learning: 21 Activities for Boys and Girls
I hope you enjoy these activities with your kids next week!
Click here for more screen-week activities
. To learn all about Screen-Free Week,
click here
.
Do you have some ideas for Screen-Free Week activities? Please share!


Click to Join my Newsletter!
Comments
No comments made yet. Be the first to submit a comment