I'm a big fan of providing nice soft boundaries for homeschool english, rather than hard and fast rules.
One mom was struggling to balance English for her reluctant readers. It can be hard to figure out how much time to spend reading and writing - particularly with struggling readers and writers who may suffer and struggle through the process. Here are some nice soft boundaries, as you think it through.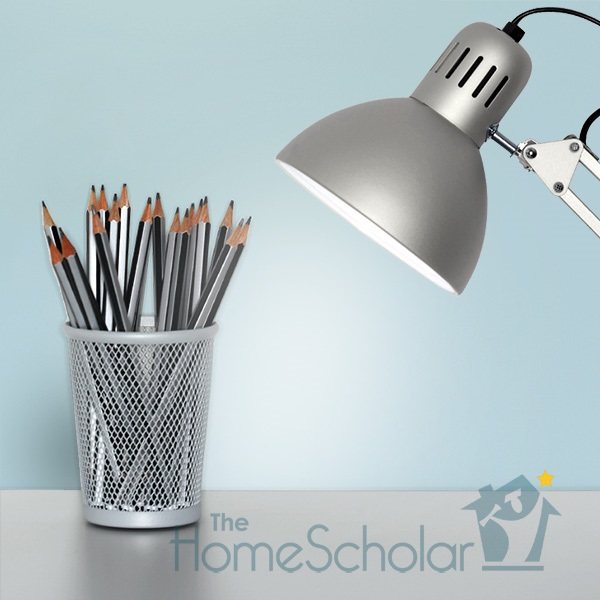 In general, think about having 1 hour of writing-type-stuff each day. That might include writing, worksheets, vocabulary workbooks, writing in a journal, spelling, grammar, and whatever else they might need. In high school, not all kids continue with the 'skills' portion - if they already spell reasonably well, it's often dropped, for example. As they get more skilled, then homeschool english becomes more about writing.
Having your student read for about 1/2 hour to 1 hour per day is what I recommend. It doesn't matter how many books they read - 6 to 60 per year is a nice soft boundary. Don't worry about "literary analysis" just focus on reading for enjoyment. Try to choose books that are "classics" but not long or hard to read. Mix in some popular literature that other teens enjoy; Hunger Games is popular right now, for example (I haven't read it myself, I only know it can encourage reluctant readers because it's so popular.) Have you seen my suggestions for reluctant readers?



Reluctant Readers





For reluctant readers, focus on very short classic books. There are many great literary works that are remarkably short. Consider reading aloud the first chapter, to get them started with the story and pronunciation of character names.




Crane, Stephen

The Red Badge of Courage

(Instead of War and Peace)

The story of Henry Fleming, a teenager who enlists with the Union Army in the hopes of fulfilling his dreams of glory

Dostoyevsky, Fyodor

The Gambler

At a casino in Germany, a Russian family awaits news that a wealthy relative has died, but to their dismay, she arrives and begins gambling away their inheritance at an alarming rate. As fortunes are squandered and gained, lives are increasingly tied to the fickle rules of chance.

Hawthorne, Nathaniel

The Scarlet Letter

(Instead of Sense and Sensibility)

Set in Puritan Boston, tells the story of a woman who conceives a daughter through an adulterous affair and struggles to create a new life of dignity and repentance.

Hemingway, Ernest

Old Man and the Sea

(Instead of Moby Dick)

The exciting story of an old Cuban fisherman and his supreme ordeal: a relentless, agonizing battle with a giant marlin far out in the Gulf Stream.

London, Jack

Call of the Wild

Set in Yukon Territory during the 19th-century Klondike Gold Rush, a domesticated dog is snatched and sold into a brutal life as a sled dog, where he struggles to survive.

Melville, Herman

Billy Budd

(Instead of Moby Dick)

The story of an innocent young man unable to defend himself against a wrongful accusation.

Shelley, Mary

Frankenstein

Frankenstein is a young man fascinated by science and attempts to unlock the secrets of life and death.

Steinbeck, John

Of Mice and Men

In Depression-era California, two migrant workers dream of better days on a spread of their own, until an act of unintentional violence leads to tragic consequences.

Steinbeck, John

The Pearl

A young, strong, and poor Mexican-Indian pearl diver must find a way to pay the town doctor to cure his son. Then he discovers an enormous pearl the size of a seagull's egg when out diving.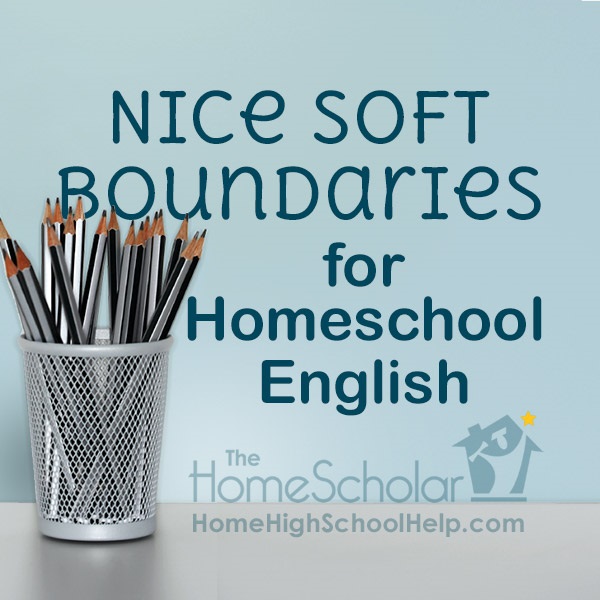 I used a non-textbook literature approach in my own homeschool. If you are using that approach too, I have a few tips for helping reluctant readers.
1. Use books on tape when possible - they don't have to "read" everything to read everything.
2. Read the first 3 chapters of each book aloud to them, so they get caught up in the story before reading independently
3. Allow books below their reading level, so they increase their speed and fluency and enjoy it more
4. Watch your expectations - do not give a reluctant reader a book that will make them MORE relucant: Shakespeare, Homer, Moby Dick, etc.
For more help with English, consider picking up my Coffee Break Book, 
Easy English for Simple Homeschooling: How to Teach, Assess, and Document High School English
, for a short read.
I hope that helps! Let me know if you have any tips for homeschool english or high school reading!