Is Your Homeschool For Real?
What do you do when an application asks if you have a high school diploma "recognized by the state you live in"? I'm so honest....don't know what to say or do. I registered with a school that will award a "private school" diploma. Sounded good, but I'm being boxed in. Dual enrollment articulation agreement is great, but I can't put correct course descriptions on the transcript because they aren't available as options. Having a school help with National Merit sounds great (I have two who might make it), but will their "counselor" recommendation be thoughtful and targeted to my child????? Looking forward to the comprehensive record product!!!!! yeah!!

Thank you.
~Laura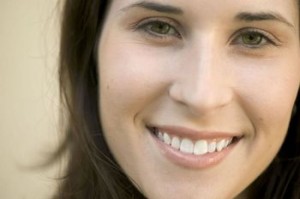 If you are homeschooling legally in your state, then the answer is yes. You could cite the law you are homeschooling under, but that isn't what they are asking for. They just want to know if you are homeschooling legally. If you are, then just say "YES." If you are unsure of your state's homeschool requirements, check with your state homeschool organization (Google "your state" + "homeschool")
National Merit is something I often help my Gold Care Club members with. Being homeschooled is not a disadvantage. Those forms are difficult for all educators, and homeschoolers find them just as difficult as other guidance counselors. Homeschoolers do win National Merit Scholarships, so don't worry about being their counselor AND their mother :-) They don't need full course descriptions like colleges do. I think you'll LOVE the Comprehensive Record Solution! I'm so excited about it! A comprehensive record can SHOW that your daughter does more in her "English 1" class than the average advanced student. Show them. That's the part that works.
Here is an article that may help explain some things about being a REAL school:
Homeschool Accreditation - "Don't Ask, Don't Tell
"

The Comprehensive Record Solution provides what you need to create HOMESCHOOL RECORDS to amaze and impress the colleges.
Stay Informed
When you subscribe to the blog, we will send you an e-mail when there are new updates on the site so you wouldn't miss them.
Comments
No comments made yet. Be the first to submit a comment