How to Write a Cover Letter for Your Transcript
Usually, a transcript cover letter is a simple introduction provided when sending homeschool records. It might introduce the student, explain the records, describe major issues or anything unusual. The cover letter should always highlight the positives, and put a positive spin on anything encountered.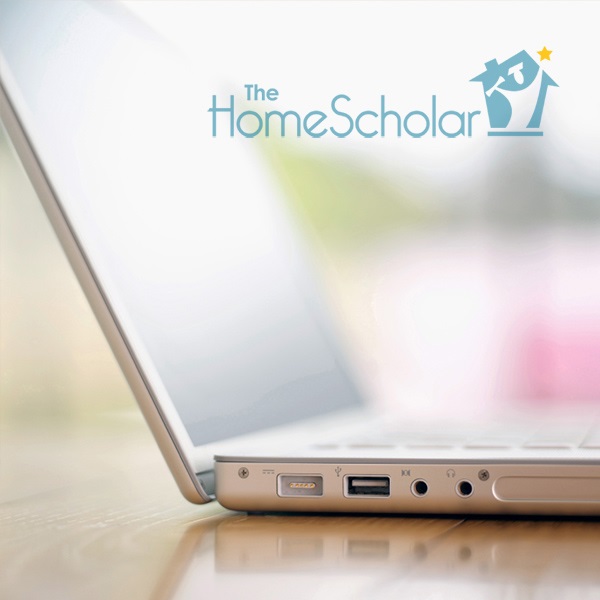 A Transcript Cover Letter Will Explain Craziness

While many parents have nothing important to say in a cover letter, some homeschool parents must address an unusual situation. In a calm and poised manner, use the cover letter to your advantage. Let me give you 6 common crazy situations that you might explain.
1. Horrible Grades
When you remove a child from public school, and begin to homeschool, you may need to explain why the grades suddenly changed. Use a cover letter to explain why your child had failing grades, why you began homeschooling, and why the student is successful now. It's helpful to explain it positively, perhaps explaining that the child was not being challenged or was not engaged in learning.
2. Crazy Credits
Sometimes a student has a huge number of credits that needs to be explained. You can describe how you homeschool year-round, permit summer school credits, and allow delight directed learning after hours. With too few credits, you can explain a change of heart that has provided the student with the drive needed to succeed with a full credit load in the future.
3. Gifted and Advanced
Use a cover letter to explain unusual situations you might face, like early exposure to advanced classes, extended use of dual enrollment, or excessive credits. Explain that your homeschool provides unlimited class options, not limited by the interests of the teachers. Also, explain that you allowed early high school credits to be earned in middle school.
4. Classes Outside the Home
A cover letter can be used to explain classes taken outside the home if multiple transcripts are expected with the application. You must submit all high school transcripts from all schools, but you can use the cover letter to turn it into a "good news story."
5. Medical or Emotional Problems
When facing a crisis at home, always be honest with grades and credits you assign. While it's not always helpful or appropriate to explain these situations, sometimes is can be. You may be able to look forward to improvements.
6. Super-Senior Year
When a fifth year of high school is required or beneficial, the reasons can be explained in a cover letter. While it's important to put a positive spin on things, explain that maturity, additional school credits, or health needs have required an additional year of school. If it's applicable and true, explain that the student was eager for the additional year, to eliminate the concern of over-controlling parents.


comprehensive homeschool records
to a college for admission. Often it is a very simple statement of "enclosed is the transcript." Other times the cover letter for your transcript can be up to one page long, explaining a complicated situation as briefly as possible.
When writing a cover letter, it can be helpful to use a standard, formal cover letter template. Consider this example of a cover letter for your transcript:
November 14, 20XX

Lee Binz


(555) 555-5555


Lee@gmail.net

RE: Official High School Transcript

To the Office of Admissions:

Enclosed is an Official High School Transcript, as required of all applicants. In the hopes that it will help in your evaluation of my son Joe, I've also included comprehensive homeschool records and a list of honors and leadership experiences.

If I can be of any assistance in clarifying any aspect of his home education, please feel free to call or email me. I did add a few comments to the online application, which should be helpful as well.

Thank you,

Lee Binz

A cover letter might explain why your child took 5 years to graduate, earned straight A's (or didn't), or that you require mastery, or homeschool year-round. Anything you deem important might be explained in a brief cover letter.
A transcript is just the beginning of the college application process. Let me unlock the mysteries of the whole process for you in this free class! Click to register: College Applications Simply Explained
Quick cover letter tips:
Don't mention anything that happened before high school.
Don't brag but be positive about what happened.
Don't talk about yourself or your family, only the student.
Now that you've learned how to write a cover letter for your transcript, what is your biggest concern about college admission? Please share in the comments!
Most parents appreciate a little help and encouragement on their homeschooling journey. My free newsletter delivers this fresh each month. Click to get some yourself: The HomeScholar Record Newsletter

Stay Informed
When you subscribe to the blog, we will send you an e-mail when there are new updates on the site so you wouldn't miss them.
Comments
No comments made yet. Be the first to submit a comment