Kim wrote to suggest some math resources.  You may want to look at PLATO and MyMathLab to see if they will fit your children.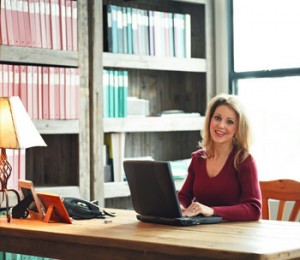 Hi, Lee.  I read your article on math choices for high school students (and parents) and I would like to add another option which isn't well-known amongst homeschooling circles (yet) but is highly touted and becoming increasingly used by public high schools and many colleges (all levels). Both are available to homeschoolers; they are online programs such as PLATO http://www.plato.com/ and MyMathLab (Pearson) http://www.mymathlab.com/.

PLATO is a completely online-line program which works wonders for those students who 1) need a self-paced program  2) want a "just the facts, ma'am " type of program  and c) are impatient with poor explanations by sub-par instructors.  While in public school my daughter used PLATO for the last part of her junior year; for the first time in her high school career she felt as if she were actually learning math in a clear, coherent, systematic manner.  Her grades and enthusiasm for math soared. [ PLATO is also used by colleges for students to review math (remedial math) as well as take advanced courses, on up Calculus level.  Recently the program added a component for AP Calc preparation.  [I purchased a subscription through the Kentucky Virtual Campus]

Because PLATO is very similar to the nationwide number #1 college Math program, Pearson's MyMathLab/Course Compass, it is extremely easy for a student to transition from one program to another.  In my daughter's case, I had her utilize PLATO (Algebra 2) in the first half of her senior high school year.  PLATO prepared her so well in just a few short months that when she took her SAT in December 2010 she scored high enough to go directly into College Algebra.  Now she in enrolled in an online College Algebra Course using Pearson's MyMathLab (as I said, a smooth transition) and she is getting straight As in College Algebra.  Because she is doing so well she is now going to pursue her dream (the sciences) because she knows online college Math courses using MyMathLab are available up through Calc III.  No more incomprehensible professors with mediocre teaching abilities for her!

Thus, I would encourage students (and parents) to look into PLATO and online college courses (for credit, no less!) utilizing Pearson's MyMathLab.

Kim in Florida

PS.  When you are applying for colleges, you will need a great homeschool transcript.  The good news is you can "do-it-yourself" and save thousands.  Discover the
Total Transcript Solution
.