It is very difficult to have homeschool credits accepted by a public high school.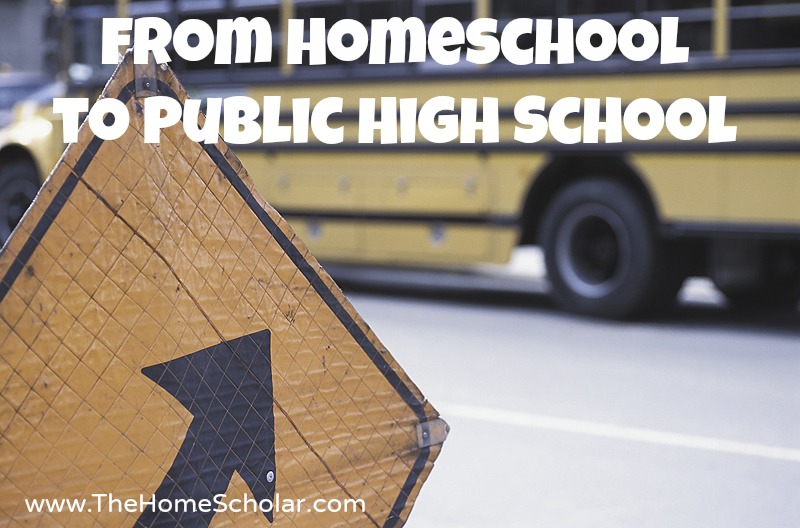 From Homeschool to Public High School
Don't be surprised if they don't accept any of your high school credits. They may accept them if the public school is not accredited, but usually it is at the discretion of the principal of the school.
Here are some ideas for your transcript that might be helpful if you are trying to move from homeschool to public high school:


Make your transcript look like a small private school as much as possible.


Mimic the course titles and transcript format of the public school you are trying to enter.


When you bring in your transcript, I encourage you to bring in test scores as well - in particular, standardized tests (eg: PSAT, Iowa Basic, CAT test).


In the academic areas of math, science, English, or history, you may want to provide tests or writing samples.


Sometimes I have seen parents be successful when they provided course descriptions to a public school, as you have done, so I hope that helps.
I know of one homeschooler who tried to transfer into a public school with her genius child. They did "accept" her transcript, but they changed it significantly. For example, high school physics with Apologia was changed to 1 credit of "high school science requirement met." She was fairly sad about that.
There are no guarantees when you are going from homeschool into public high school; continuing to homeschool is often the best solution. If that is not possible, instead of entering a public high school, consider taking classes at a community college.  Community college can be a Rated R environment, but it's also significantly easier to get into than a public high school. While it's hard to get children into a public high school, remember that it's much easier to get your child into a university. They are used to seeing students from unaccredited high schools and they are not freaked out by homeschoolers.
Has your child successfully moved from homeschool to public school? Let me know in the comments!