"My son was not thriving in public high school. He was failing, full of anxiety, and heading down a dark path. It was a very scary time. With The HomeScholar's help, I am seeing my son thrive in every subject. Thank you Lee Binz and staff for all you do. You have served us."

-Karen H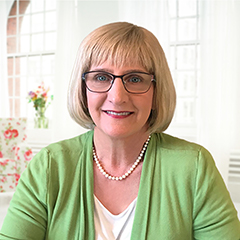 The HomeScholar mission is helping parents homeschool through middle school and high school with confidence. Our Solution products provide the training and tools to help you succeed.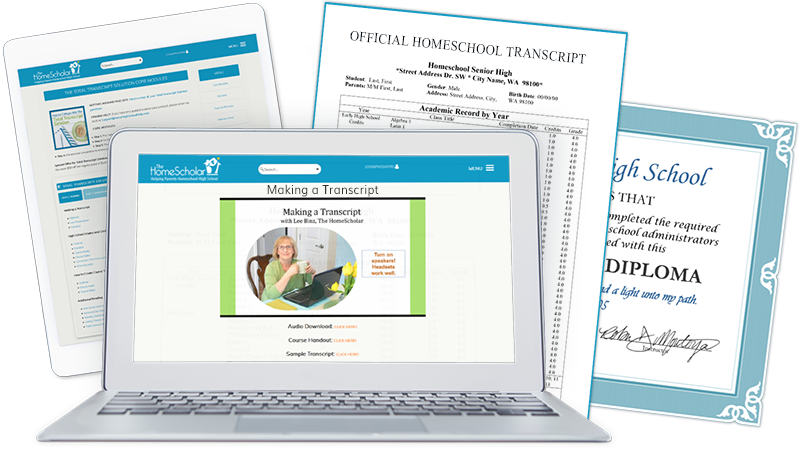 SAVE
10% - 50%
OFF!
Save 10 - 50% off The HomeScholar products this week! homeschool high school with confidence!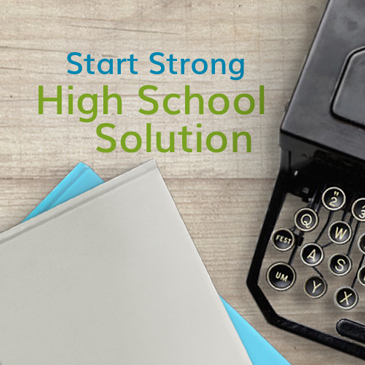 Learn how to homeschool grades 7-12 with confidence. Easy to understand downloads and workshops help you homeschool each age and stage through graduation. Lifetime access to answer all your questions.
Use Coupon Code: EVGHSS
Total Transcript Solution
Every high school student needs a transcript, but this task can intimidate parents. Get the tools, templates, and personal support to easily create a professional homeschool transcript. Lifetime access, unlimited single-family use.
Use Coupon Code EVGTTS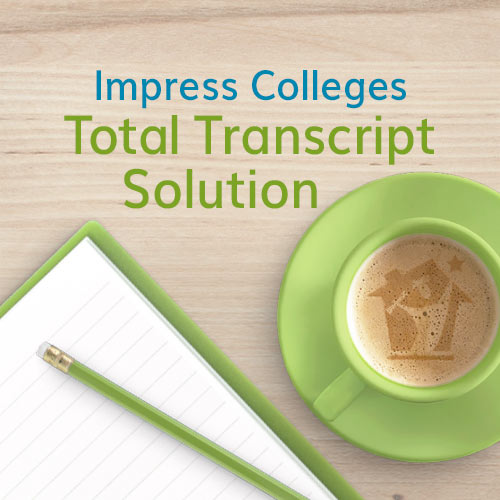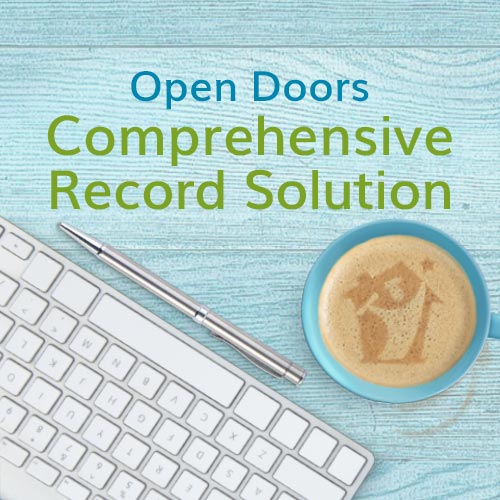 Comprehensive Record Solution
For parents of 7-12 graders, comprehensive records are key to college admission and big scholarships. Create all elements of your high school records with helpful training, tools, and templates. Lifetime access, unlimited single-family use.
Use Coupon Code EVGCRS
For grades 9-12, the College Launch Solution helps you and your college-bound student earn admission and scholarships, and launch into adulthood debt-free. Lifetime access for every step of the process.
Use Coupon Code EVGCLS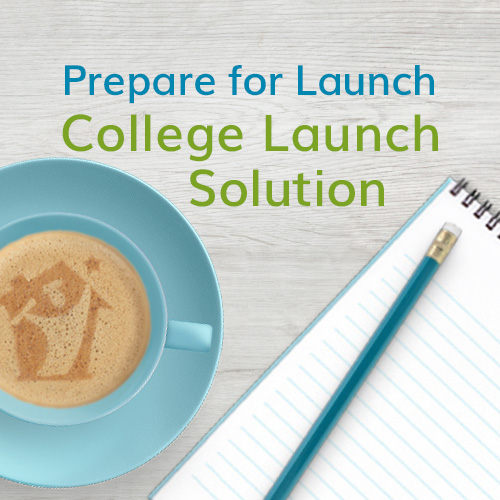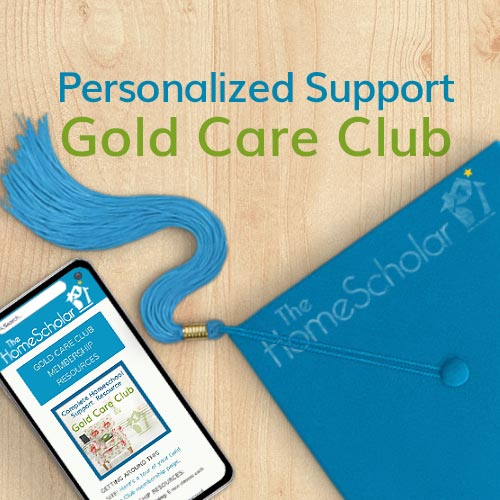 Parents of 7-12th graders will find calm confidence with gentle mentoring and encouragement. The Gold Care Club private coaching is a proven resource you can trust, even in delicate or difficult situations. Monthly membership, cancel any time.
Use Coupon Code EVGGCC
Learn to homeschool grades 7-12 with confidence. The Silver Training Club is easy and convenient, and includes 5 new classes each month to take at your own pace. Monthly membership, cancel anytime.
Use Coupon Code EVGSTC