You can provide
a superior education by
Homeschooling high school!
Learn the Stress-Free Way
to Homeschool Your Teens While Building
a Joyful and Harmonious Family!
Get Full Family Use, Lifetime Access to the High School Solution for only $197 (PAYMENT PLAN AVAILABLE)
CREATE A ROCK SOLID HIGH SCHOOL PLAN FOR HOMESCHOOLING WITH THE HIGH SCHOOL SOLUTION
4 resource packs providing monthly training and Q&A support
4 great bonuses with additional training
30 days of free continuous homeschool parent training through our Silver Training Club support, cancel anytime
Lifetime access that you can use to guide all your children
30-day, money-back guarantee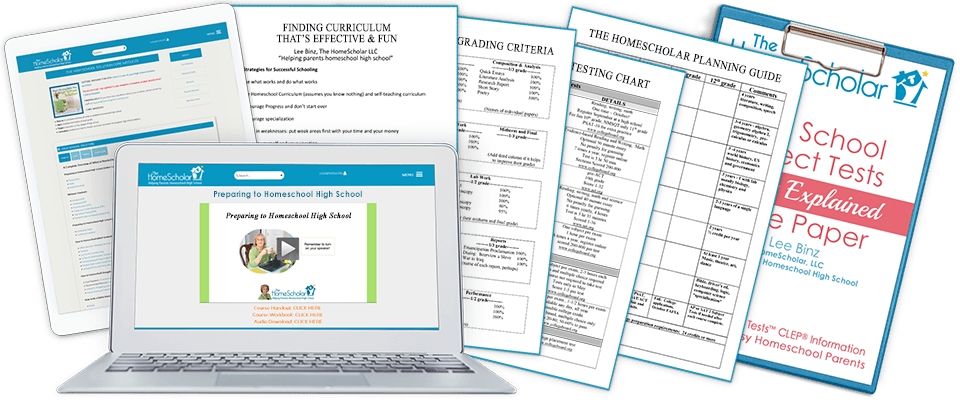 30 - DAY MONEY BACK GUARANTEE
HERE IS WHY THE HIGH SCHOOL SOLUTION WILL BE THE
PERFECT HOMESCHOOL SOLUTION FOR YOU
Made from literal "best practices" of hundreds of homeschooling families.
You won't have to search for homeschooling gems on the internet.
You don't have to depend on your friends. Instead, you will become a local expert!
You won't struggle to get your questions answered quickly and wonder if those answers are trustworthy.
You won't wonder if you are doing too little (or too much) but will feel on time and confident.
The High School Solution will hold your hand through the most challenging aspects of homeschooling middle school and high school in a way that will give you confidence and courage. Your children will also sense that you have moved from being a homeschool pretender to a confident leader capable of achieving spectacular educational outcomes.
HEAR FROM OUR HOMESCHOOL FAMILIES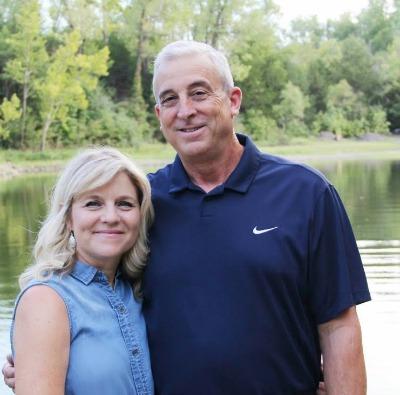 Claudia in Kansas
"I am done with my homeschooling journey and I still have lots of moms coming to me for advice and I always send them to you. I just want to tell you your email couldn't be better for a mom who is overwhelmed and experiencing guilt and embarrassment over what she has not done with her lesson plans/records/transcripts. Purchasing several packages from you gave me clarity and understanding. It also gave me the confidence to talk to people at the university level for my other son who will be a freshman this year at a local state college. We homeschooled through seemingly impossible situations and years with severe financial and health crises. With each recording and download from you, my confidence and clarity grew and instead of feeling overwhelmed I started to feel like I was doing OK.

Thank you for not assuming anything and thank you for sharing stories WITHOUT JUDGEMENT about families who completely forgot about time spent on classes or didn't organize anything! It made me want to take the next step!!"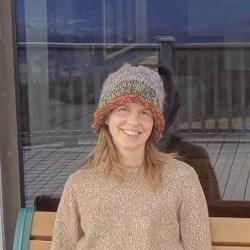 Lori in New Hampshire
"Thank you so much for the wealth of information that you share! You have given me the knowledge and courage to do more than I ever felt possible, especially the ability to maneuver the high school transcript and college application process.

Our daughter was accepted to all six schools to which she applied. She was offered various scholarships to each of them, and she received a full four-year scholarship at the best school of all. This scholarship covers the full cost of tuition, room and board... for all four years. Needless to say, we could not be happier!

You gave me the courage to guide my daughter to write letters to admissions, scholarship and financial aid offices at each college. I am certain this made the difference.

Thank you for everything! God Bless You!!"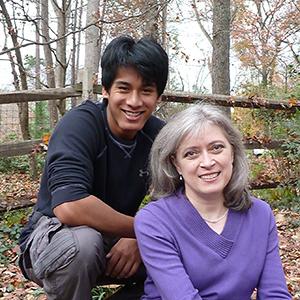 Mary in North Carolina
"As these kids were going through their high school years, my homeschool mentor, Lee Binz, helped me realize that seeing their individuality and capitalizing on this as well as their strengths and passions was the ticket to helping each of them gain entry into their next chapter of life. I am so thankful for the instruction, solid support, and mentorship that the HomeScholar provided to me as I went through the process of ensuring that their high school years were college preparatory for each of them.

Lee made a potentially overwhelming task totally do-able. Lee has a heart for homeschool moms trying to sort through all the confusing information out there, she's not judgmental about doing things "the one way", and has a gift for doing her homework regarding everything from obtaining scholarships to preparing transcripts that showcase your child's uniqueness for colleges. I cannot recommend her services highly enough.

How nice it would have been to have had that input during my middle-schooling years!"
ABOUT LEE BINZ, THE HOMESCHOLAR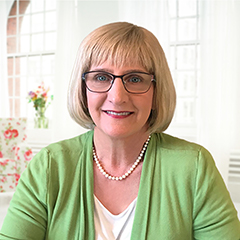 My name is Lee Binz and I'm the HomeScholar. Since my boys graduated from home high school in 2006, I have been helping parents across the globe achieve their goal of homeschooling through graduation. I have counseled, coached, cried with, and cheered on thousands of parents just like you through the challenges and triumphs of middle school and high school.
Before homeschooling, I was a registered nurse. That training and experience has helped me meet parents exactly where they are and be able to provide them judgement-free help and compassion. I am known as the "homeschool consultant who WON'T make you cry!"
Now that you are reaching the middle school or high school years, I would love to come alongside and share with you the hard-won lessons from a multitude of homeschool parents just like yourself.
Let me help make your path smoother. Being a "homeschool pioneer" isn't necessary anymore! Instead, get yourself a good map and guide. That is exactly what I am here for!
The goal is well within your reach! Let me help you get there!
Blessings,
Lee
FREQUENTLY ASKED QUESTIONS