You Don't Have to Pay Sticker Price for College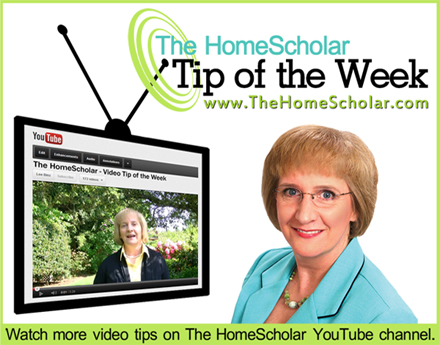 You Don't Have to Pay Sticker Price for College
Does the thought of paying for college scare you? Click on Lee's video, below (
or here
) for tips and tricks for earning big scholarships to save on college costs.
Are you searching for scholarships with your child? Please share!

Subscribe to my YouTube channel.
You will be notified when I create new videos on homeschool high school topics!
If you need more tips and tricks for getting scholarships, check out the
Getting the Big Scholarships (Online Training)
class for some help, just $15!
Related Posts