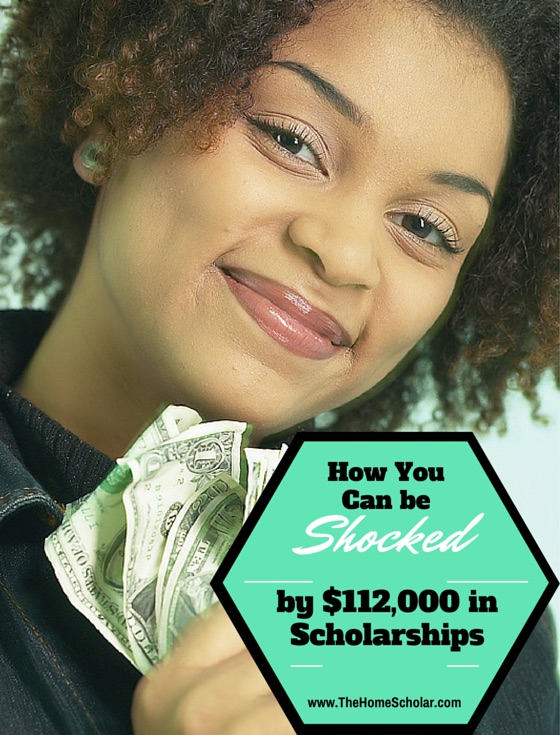 How You Can be Shocked by $112,000 in Scholarships
First, the good news! Joy's daughter received HUGE scholarships worth $112,000 toward the cost of college! Joy worked hard to give colleges just what they love. Read her note to me:
My daughter received an $8,000 annual music scholarship and an annual $20,000 dean scholarship both for the 4 full years - $28,000 x 4!! Thank you very much! We are waiting for offers from other colleges to come in before our final decision. I wouldn't have thought she would be selected for the dean scholarship, but with your admonishment, encouragement, and suggestions we were able to present a very professional transcript and comprehensive high school record. Thanks Lee – you did it again!
~ Joy in Minnesota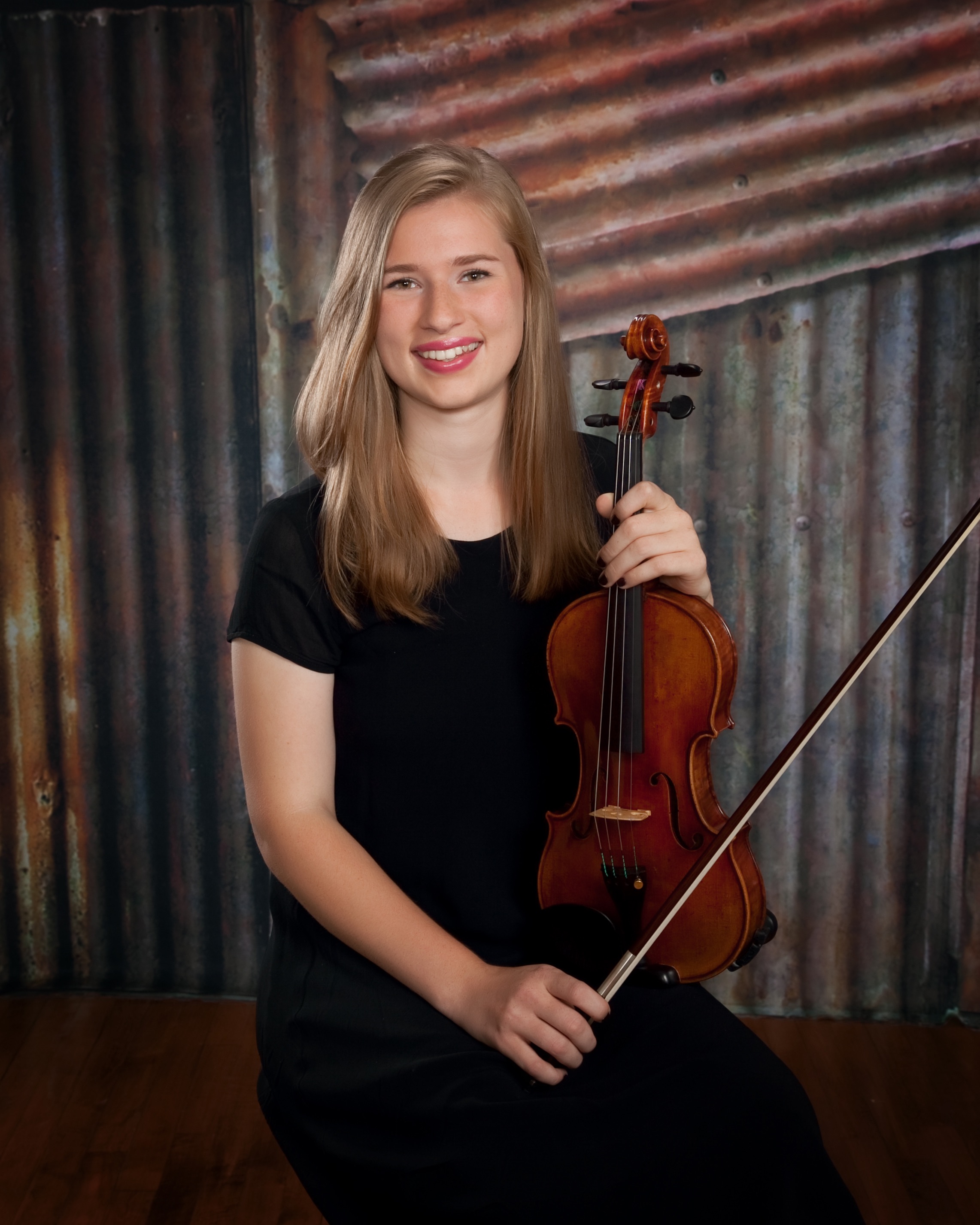 Second, here is admonishment, encouragement, and suggestions for YOU, so you can get a great scholarship for your child, too!
Create comprehensive homeschool records. Records should include:
1. Professional-looking transcript with "Official" in the title.
2. Thorough course descriptions for every class. This should include a paragraph description of what you did, a list of what you used, and a description of how you evaluated each class, even if you didn't use any tests.
3. Reading list including books read for school, books read for fun, and summer reading.
4. Activity and award lists, with details about when, where, and how long each activity took place.
5. Any additional records required by your state homeschool law.
Plan ahead
You can see how those records may take a bit of time to create. While possible to write them in a week, it's unlikely to be easy, accurate, or successful with minimum effort. Instead, take the time to do the job right every single year.
Create and update each piece of your comprehensive record every single year. You'll be ready to submit it when the time comes, and will hopefully receive great results in both college admission and scholarships.
Sometimes these records are needed for college applications, so they must be ready by September at the beginning of senior year at the latest. These records may be needed even earlier, for the National Merit Scholarship application or other important events. The only way to be sure you are ready is to be ready, with records prepared yearly.
Sermon over! Admonishment - done! Now go, team, go!
Get those course descriptions done
!

Click to Join my Newsletter!