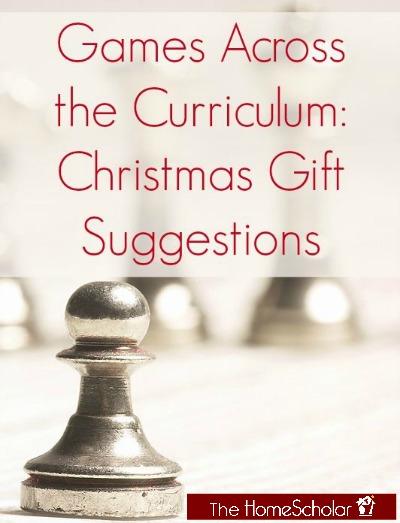 Homeschooling is more fun for MANY reasons, but one reason it that we can play games instead of use curriculum. Here are some great ideas you can give as Christmas gifts. Then in January you can incorporate games across all subject areas!

In my homeschool, we scheduled a few hours every Friday just to play games. Sometimes they loved the games (Diplomacy!) and other times they tolerated the games (any Art game) but they were ALWAYS thankful to have a break from the daily grind.

Read this long list of ideas below. You'll find games for English, Math, Social Studies, Science, Foreign Language, Fine Art, and Physical Education. Plus a list of just-for-fun, super-cool board games for teens.

Just so you know, this post contains affiliate links. If you click and buy I may make a few pennies, but sadly, not enough for a latte. This does not affect the price for you at all!
Games for English
Lego Brick Shakespeare: Four Tragedies & Four Comedies Paperback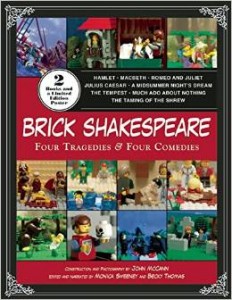 The Play's the Thing Board Game (Collectable)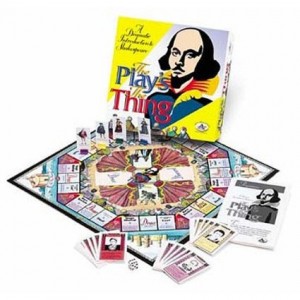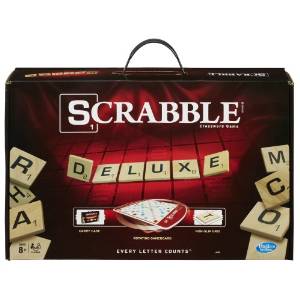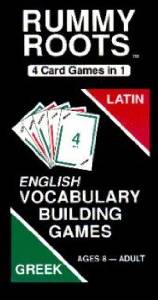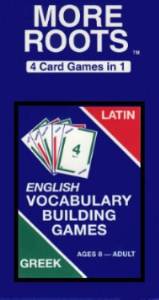 Games for Math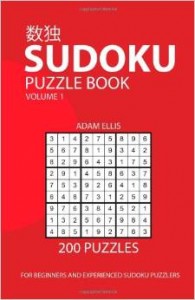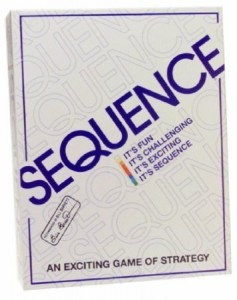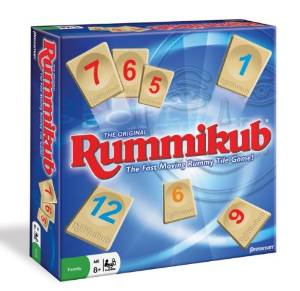 Games for Social Studies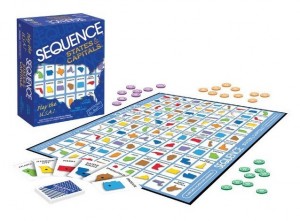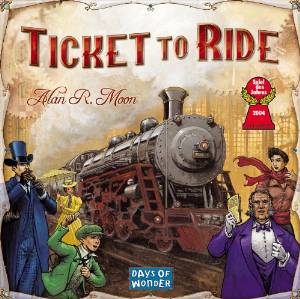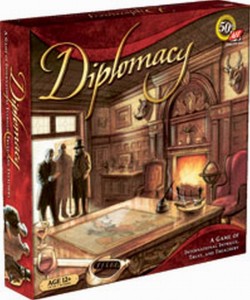 Games for Science
Student Microscope Gift Package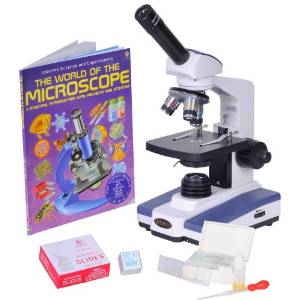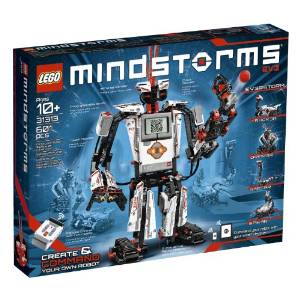 Games for Foreign Language
Les Aventures de Tintin : Tintin en Amerique (French Edition)
Finding Nemo DVD in French or Spanish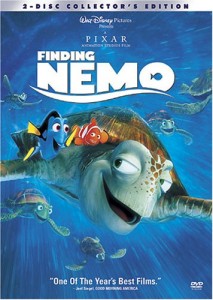 Not Just Tacos: A Journey into the World of Latin American Cuisine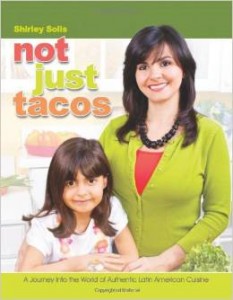 Games for Fine Art
Impressionist Artists, Go Fish for Art Card Game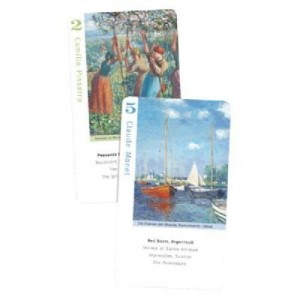 Dover Art Coloring Books: Color Your Own Mary Cassatt Masterpieces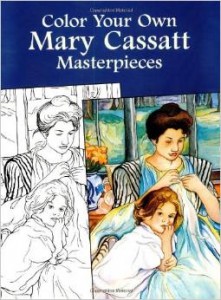 Games for Physical Education
Wii Fit Plus with Balance Board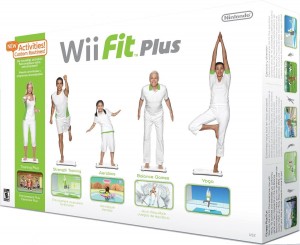 Water Cannon if you live in warmer climates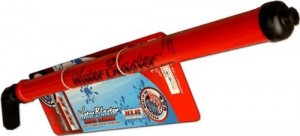 Just for Fun, Super-Cool Games for Teens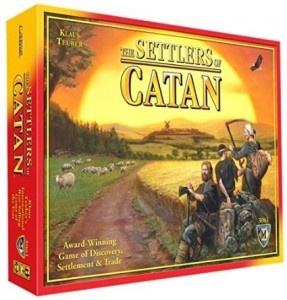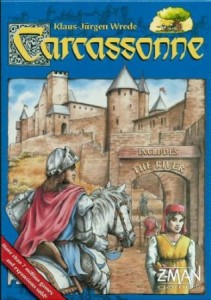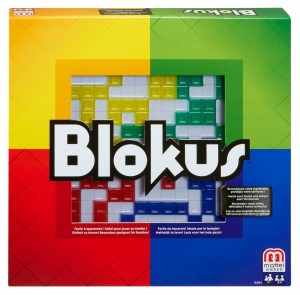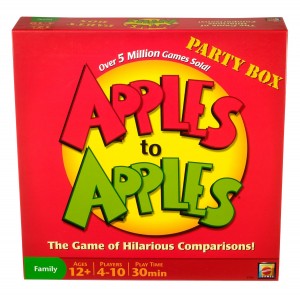 Are any of these games on your Christmas list this year?