THE TOTAL TRANSCRIPT SOLUTION CORE MODULES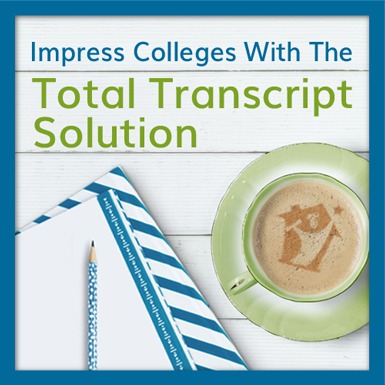 GETTING AROUND THIS SITE: Here's a tour of your Total Transcript Solution purchase.
FINDING HELP: If you have any questions about your product, please email my staff at [email protected]
CORE MODULES:
Step 1: The "nuts and bolts" of how to make a transcript
Step 2: For those who learn best with books
Step 3: The HomeScholar transcript template collection
Step 4: One personal consultation to review your completed transcript
Special Offer for Total Transcript Solution Customers:
Purchase the
Comprehensive Record Solution for just $97.
You save $50 off the regular price of $147.