Why I'm Not Shocked at Your Homeschooling Problems
In this video, I talk about common problems parents deal with when homeschooling.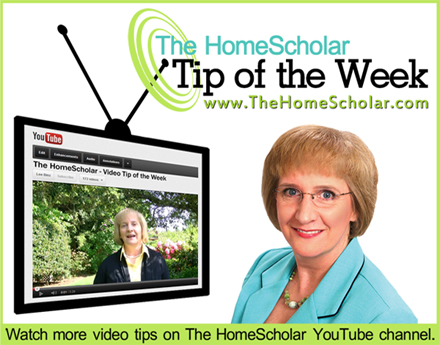 If you would like to talk to Lee, join the Gold Care Club!

If you subscribe to my YouTube channel. You will be notified when I create new videos on homeschool high school topics!