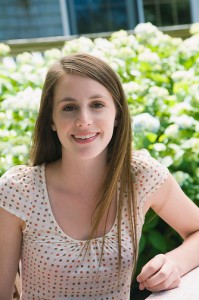 The key to getting into college with good scholarships starts in sophomore and junior year.  And it all starts with a quality face to face college visit.  In this article, sit back, relax, and learn about this important piece of college admission.  Learn 6 important tips; what to do, when to go, and how to act.  Evaluating colleges carefully can make the transition from homeschooled senior to independent college freshman MUCH easier.
Facetime - NOT Facebook - is what counts!
If you're the parent of a teen, you've probably been thinking about college for a while now! As you and your student prepare for that not-so-far-away event, now is the time to start visiting colleges that interest you. Visit colleges in the spring of junior year or earlier. Colleges can look very similar on paper, with brochures full of sunny days and beautiful fall leaves. Even when pictures and statistics look the same, you really don't know what a college is like until you visit.
I have 6 big tips for college visits.  You can read them here
"Visit Colleges in the Spring"
http://www.thehomescholar.com/visit-colleges-spring.php

Are you on Twitter?  Follow me here!