Please note that as of January 2021,
The College Board has discontinued SAT Subject Tests® and SAT® essay.
Those crazy homeschoolers, learning things like Spanish before high school!
Hey, it can happen, and it's not a bad thing at all!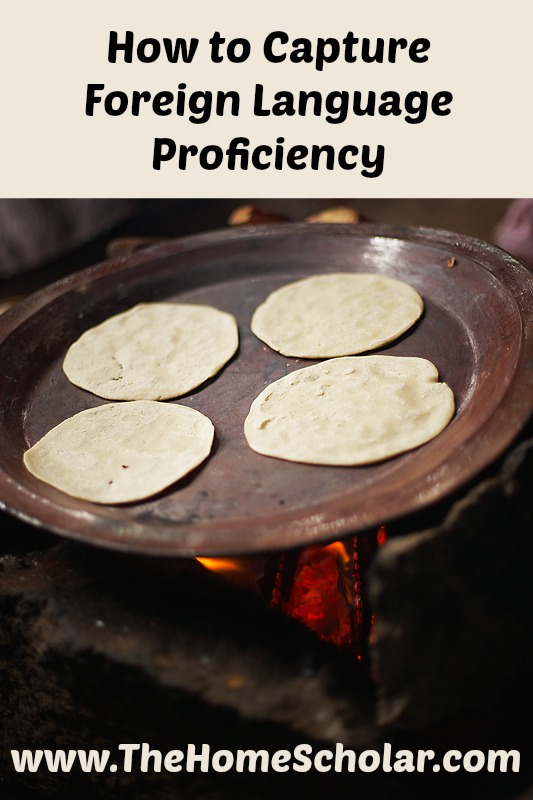 If you find that your child has completed some foreign language before high school, it might be helpful to take a subject test.  Let me use Spanish, for an example. If your child has already learned Spanish, what can you do next?
There are two other kinds of subject tests that are more challenging. These are actually college level exams.


The AP exam is sort of an honors level essay test. The AP Spanish Language and Culture Exam


Or you could consider the Computer-based CLEP Exam for Spanish CLEP Spanish Language Test 


You can read more about foreign language here: 
Teaching Tips for Foreign Language
If you would like to talk about foreign language, or anything about homeschooling high school, consider joining the Gold Care Club. That way you will get a 20 minute consultation every week, by phone or by email, plus a monthly webinar where you can ask me questions as well. The Gold Care Club is $97 per month.  You can read about the Gold Care Club here: 
http://www.thehomescholar.com/gold-care-club.php