Lee:

I have a friend at church whose daughter dropped out of school just before her Senior year, she is now trying to go through the public school system's GED® program and has had a terrible time finding teachers who can teach well!  She ask me for help because she knows I homeschool.

Any suggestions on where she can get appropriate materials and a sample of what GED® test requires?

~ Laurie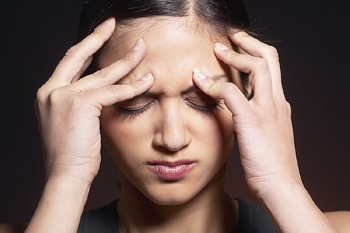 Sometimes a
GED®
will be required.  Perhaps it's a finicky college that your daughter loves, or the perfect technical job for your high school graduate, there are times when colleges or employees may simply DEMAND a
GED®
.
Before you panic, however, make sure you clarify what is truly necessary. Never assume that when they ask for a "High School Diploma" or an "Official Transcript" that they are excluding you!  A homeschool diploma IS a high school diploma, and a homeschool transcript is official when you are homeschooling within the laws of your state.
If it turns out that your child still needs to get a
GED®
, remember that it is only a high school level test.  It's intended to demonstrate the amount of knowledge learned in a public high school.  It's usually not a difficulty to obtain a passing score.
To study for the
GED®
, I recommend the study guide by Princeton Review.   Here is the
book
;
Once the
GED®
is passed, help other homeschoolers in the future.  Please talk with the college or employee and explain that a
GED®
is not necessary because homeschoolers are NOT high school drop outs, but are simply educated in a different way, much like private school students.

Let's be friends on Facebook!