What does the PSAT score really mean?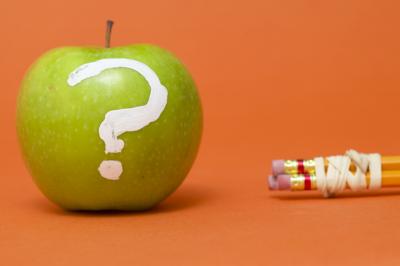 For many children, it's just a way to see how they compare academically to other children.  But since sophomores and juniors take the test, your score may mean something different depending on your child's level.  A sophomore taking the SAT is being compared to college bound juniors a year older, with a year more of math and a year more of every other subject.
The
College Board®
provides a chart for high school guidance counselors that can help you determine what the PSAT score means when you compare sophomores to juniors.  It's a little complicated to read, but if you really enjoy numbers and statistics, you could really dig it!
PSAT/NMSQT Percentiles and Mean Scores
can be used to compare students' performance with that of juniors and sophomores.
So remember, if your child takes the test as a sophomore, and the score appears to be below average. it may actually be better than average!

Please rate my blog at Homeschool Top Sites! I'd really appreciate it!  Thanks