I believe having a quiet time in the morning is the key to homeschool confidence.
I say morning because I'm a morning person.  When I see scriptures about the morning, it always resonates with me.  With apologies to all the night owls out there, check out this scripture!
Psalm 143:8
Let the morning bring me word of your unfailing love,
for I have put my trust in you.
Show me the way I should go,
for to you I lift up my soul.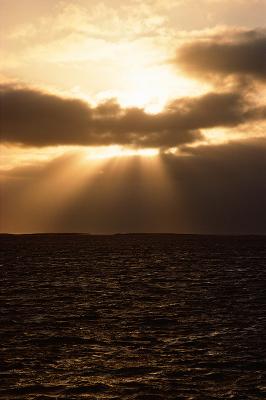 To be truthful, I don't think this scripture is really about "morning" so much as it's about the Lord's unfailing love.  We can trust in the Lord, and we can trust his guidance.  Sometimes we look around at people, and hope to put our trust in people.  Instead, perhaps we should listen to what God is speaking to us, in our own hearts.  As you know your child better than anyone, you can trust the Lord to lead you in the way you should go.
Having a daily quiet time and watch your confidence soar!
Jumping into the Word, putting your trust in the Lord, can help you know what to do with confidence.  Instead of leaning too much on what others think, and their advice about where you should go for socialization or AP classes, listen to what the Lord is speaking to YOU about each concern.  That's where you can really be confident in success!

Are you my facebook friend?   Please send me a friend request.  I would love to get to know you better.