Foreign language is difficult.  Trouble.  Hard.  From my perspective as a math/science gal, I can also say it's yucky.  Not my cup of tea.  It's also possible.  Doable.  Not insurmountable, even for homeschool parents who
don't know a second language.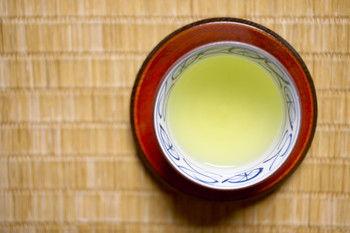 In Europe, many countries teach a variety of languages to school children.  I have heard that in Germany, kids learn one language in early elementary, another in middle school, and another in high school.  I guess that means German kids know four languages by the time they graduate from high school. I'm pretty sure that demonstrates foreign language is possible for everyone. 
There are some great reasons to study a foreign language.  Like math and science, the study of foreign language has value.  Even though it isn't MY preference, and I would rather work on math, I can still see benefits.
Learning a foreign language can help you learn English, learn vocabulary, learn critical thinking.  It can teach kids to be less ethnocentric.  It's critical as a Christian, to help fulfill the great commission. It's also not easy, so it can teach hard work and study skills.
It's sort of like math that way.   And  I like math!

Join me on LinkedIn!