Any budding Engineers looking for curriculum?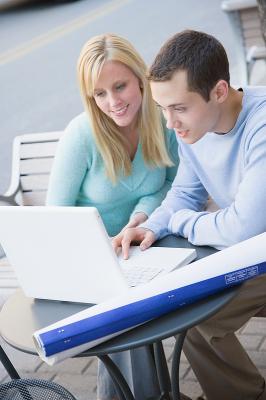 PBS has a curriculum designed for kids interested in Engineering;
Design Squad.
"The Design Squad Educator's Guide has everything you need to bring engineering to life for kids ages 9-12. The guide has four units, divided into 10 engaging, hands-on challenges that emphasize teamwork and creative problem solving. You can choose to do one meeting, one full unit, or all four units—it's up to you. From the leader notes to the discussion questions to the challenge sheets, you have what you need to get kids thinking like engineers."
I had a college professor review the materials in Design Squad.  Here is his feedback of the program:
Its advantages:
1.       Uses low-cost materials that kids are acquainted with
2.       Addresses important design/engineering concepts for the directed research/brainstorming
3.       Encourages teamwork
4.       Allows for and encourages creativity
5.       Attempts to cover a broad range of basic topics
Its disadvantages:
1.       Some of it may be too simplistic for the better students, especially for older kids.  By the time you get to high school you should be able to take on more sophisticated projects; this material appears to me would be most appropriate for interested middle-schoolers, or even bright grade-schoolers, who I think could handle this level of material just fine.
This could be a good intro to engineering, but I think that creating interesting lights (colored LEDs) would be a desirable addition AND could be understood by the older students.
Thanks to Don Peter, Associate Professor of Electrical Engineering at Seattle Pacific University for providing this feedback!

I've recently been connecting with friends on LinkedIn.  I invite you to send me an invitation if you want to connect with my business.