How important is the SAT for college scholarships?
Is it possible for a student to qualify for scholarships without having an SAT score? Let me explain, I have a child who will probably do some dual enrollment during her junior and senior year. If I understand that correctly, she  won't HAVE to take a SAT (will she)? If she doesn't, will that knock her out of potential scholarships at other schools? ~ Nicole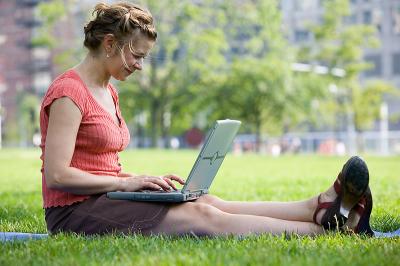 Yes.  It is "possible" for a student to get great scholarships without an SAT score.  I have known students who have done that.  Some have received fabulous scholarships without ever taking the SAT.  Those students usually have an associates degree from a community college.  They are usually older students, often not qualifying for freshman scholarships.  However, it depends a lot on which college you apply to!
Colleges want to know that a student is capable of college level work.  They use the SAT and ACT scores to indicate who is capable of success in college.  Some colleges will try to figure out who will succeed even if they don't provide test scores, and other colleges can't be bothered with the extra effort.
You need to check with the college where your student will apply.  Some will require the SAT or ACT, others will make an exception.  Some will provide scholarships, others will want you to wait until your child has performed well in class before providing scholarships.  It varies widely.
If you need scholarships to finance college, the SAT or ACT can seriously improve your chances - even if your scores are average.  There are some colleges that will provide great scholarships even for an average score.
If you need scholarships to finance college and your scores are seriously below average, then dual enrollment in community college will be a huge benefit.  Good grades in real college classes are a pretty good indication of good grades in college classes in the future.  If you complete an AA degree prior to applying to college, in some instances your application may be considered a freshman admit and the grades will provide an alternative to the SAT or ACT.
I encourage you to take the SAT or ACT, however.  It makes the process of applying much simpler!

Do you have a homeschooling high school question?  Send me an
email
!