"Dear Lee,
This is where I need your insight. I know we talked much about how much time my daughter spent on different subjects to justify awarding a credit. If you could simply give me a yardstick of sorts. How much time would warrant a credit or a partial credit."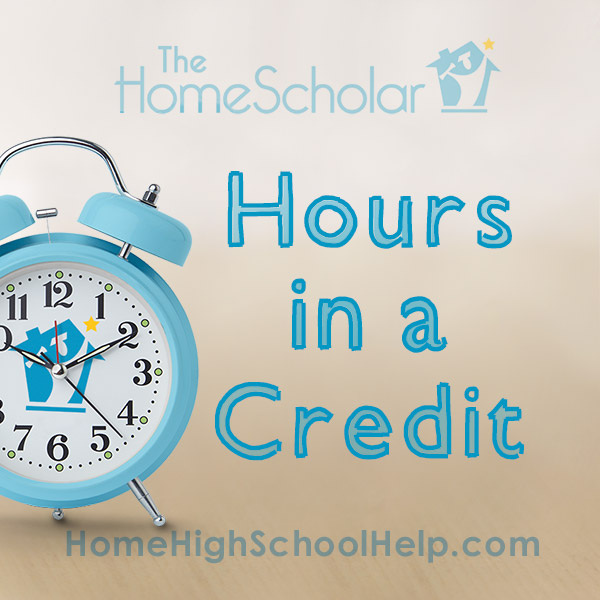 To determine a high school credit by counting hours, most books recommend:
75-90 hours is 1/2 credit
120-180 hours is 1 credit
The hours are how many hours the student spends in total, including time spent reading and doing assignments.  When I estimate high school credits, I usually just guess and estimate how much time the student spends.  Add up all the experiences you are planning, and see if you have 75 hours or more.  If you do, then call it 1/2 credit.  If you don't, then say it's a supplement - they can add it to other music and art experiences to make up their own credit.  If it is 120 hours or more, then you can call it a full credit.  By the way, we LOVED the "How to Listen to and Understand Great Music" course, by
The Teaching Company
, www.teach12.com.  I know they have one on the Symphony as well, by the same teacher.
I hope that helps!

Do you have a homeschooling high school question?  Send me an
email
!