Tell me the truth, has this ever happened to you?


Oops! I forgot to check my email!


But I don't make purchases without my spouse!


Oh no! I didn't open my email in time!


Yikes! I was so busy with family, I didn't see the sale!


Hey! There's still a few dollars in my budget for school!


We have been getting emails asking us to extend our $5 sale, asking for a favor to get those great deals.  I can't possibly say no!  There is only one solution! Extend the sale!
We are extending our $5 sale through Monday!
Just use coupon code

5Friday

today!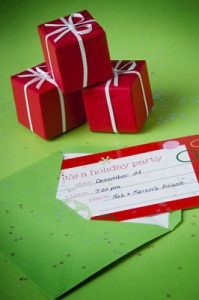 Believe me, I remember what it was like to homeschool high school.  It's hard to keep all those plates in the air - especially during the holidays!  I hope you will enjoy these GREAT prices with the EASY coupon code: 
5Friday
Plus, you can try a class for Just $1
Try "
Giving Gifts That Pay for College
." We have LOTS of new online classes for parents, and you may want to start with a fun and easy one. Try this really FUN class for only $1, and it will give you great ideas for Christmas and other gift-giving ideas.  Let me encourage you to inspire the love of learning in your children, leading to a passion that can attract college admission and scholarships! This class will help you plan a great Christmas for your whole family!
Another Christmas and New Year theme course will get your new year started right. "
Christmas Goals and New Year Resolutions
" explains that you can still have a great holiday without losing track of your grand plan for college! In this webinar, I first talk about how to handle school during the month of December. Then I'll give you some super-easy New Year Resolutions to work on.

PS.  After Monday, prices go back to normal, so don't miss this opportunity to get our homeschooling high school parent training instruction for 67% off!  Parent Training A la Carte.