Julie wrote on Facebook: "what is the difference between a SAT and a SAT Subject test?"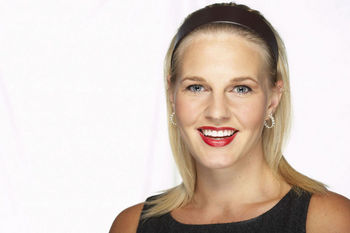 The SAT
measures reading, writing, and general math, and it's the college admission test.  If your state requires an annual assessment, this will probably take care of that.
The SAT Subject Tests
measures just one subject, like economics or American history, or biology.  Some colleges require these tests, so look at your college requirements.
For more information: 
http://www.thehomescholar.com/high-school-testing.php
That class will teach you about the ACT, PSAT, PLAN, SAT Subject Tests, AP, and CLEP.
Now is the best time to register your children for the Spring SAT, SAT Subject Tests, or ACT.  I suggest children take the test between March and June of Junior year.
Information on registering for the SAT here
http://sat.collegeboard.com/register/how-to-register
Information on registering for the ACT here
http://www.actstudent.org/regist/index.html

Do you enjoy these daily doses of high school homeschool wisdom?  Sign up to get them delivered via email or reader! 1