If you have an eagle scout that is a high school senior or older, perhaps they can fill out this application for a college scholarship this week!
Eagle Scout NESA Merit Scholarships Deadline for submissions is January 31, 2011.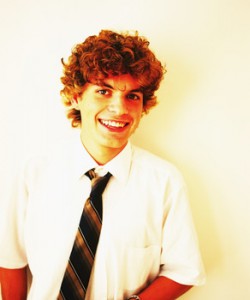 This application is only for the Hall/McElwain and Robert and Rebecca Palmer merit scholarships for Eagle Scouts. The number of  scholarships awarded varies annually depending on the funds available. Recipients are chosen based on Scouting participation, character, and community service. Selection is open to graduating high school seniors and undergraduate college students up to completion of their junior year.
http://www.nesa.org/applications.html

Are you ready to get serious about homeschooling high school?  Send me an email and let's talk!