The journey may not always be easy,
but it's always better together.
Learn from America's Most Trusted Homeschool High School Expert!
Get Continuously Refreshed, Targeted Homeschool Parent Training starting at only $27/month
The HomeScholar Silver Training Club Will Hold Your Hand Through Every Challenge You Face During Homeschooling Middle School and High School!
5 training classes, new each month (Quick Start, Beginners, Intermediate, Advanced, and Encouragement).
Tools you will need on your homeschooling journey
Critical templates to simplify your high school
Membership in my exclusive private facebook group, The HomeScholar Insider's Club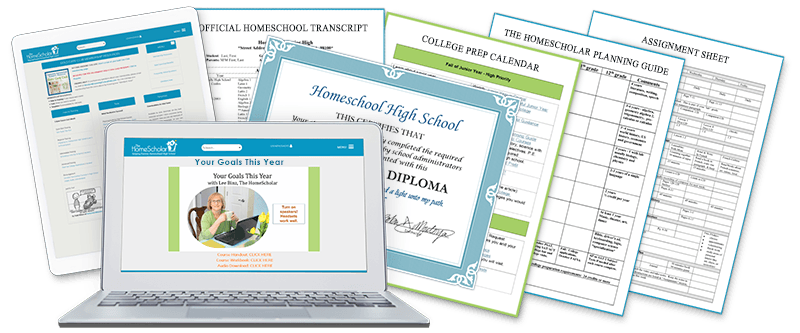 30 - DAY MONEY BACK GUARANTEE
HOMESCHOOL THROUGH HIGH SCHOOL WITH EXCELLENCE!
ANSWERS TO EVERY QUESTION. SUPPORT THROUGH EVERY CHALLENGE.
Discover methods to maximize benefits of homeschooling and avoid most issues.
Learn strategies that kept our kids as engaged and committed to their education as we were.
Unlock the mysteries of college admission and the secrets of earning merit-based scholarships.
Most importantly, homeschool without driving the whole family crazy!!
When our kids got admission to their first choice university and won $187,000 in scholarships, we were thrilled and thankful. When our homeschooling friends started begging me to help them with high school, my husband and I talked it over and decided to give back.
AND, THAT'S HOW WE STARTED OUR HOMESCHOOL PARENT COACHING CLUBS
CHOOSE EITHER OUR
SILVER TRAINING CLUB OR GOLD CARE CLUB
SILVER TRAINING CLUB

$27/month
(cancel anytime)

GOLD CARE CLUB

$67/month
(cancel anytime)

Five Training Classes with Handouts and Resources
Expanded
Homeschool Tools (Planning Guides, Calendars, Assignment Sheets, etc.)
Expanded
High School Templates (Resume, Report Card, Transcript, etc.)
Expanded
Private Facebook Group
Ebook of the Month, Schedule of the Month, Resource Pack of the Month,
Convention Workshop of the Month, and More!
On-demand Access to the Entire HomeScholar Library of Homeschool Training
Monthly Q&A Webinar
20 Minutes of Weekly Private Email Coaching
JOIN THE SILVER TRAINING CLUB JOIN SILVER
JOIN THE GOLD CARE CLUB JOIN GOLD
WHY YOU NEED HOMESCHOOL PARENT COACHING

Time
You won't have to search for answers to your questions all over the internet; you can likely find it on the site or ask me for help!

Money
You will be empowered to homeschool your children the way YOU KNOW IS BEST and not have to spend THOUSANDS on certified teachers or accreditation agencies to feel validated!

Energy
Fear and worry can sap the life out of anyone. You don't need to be afraid! I know the secrets of homeschooling high school and I'm here to help you discover them too!
One low monthly fee gives access to the training, videos, templates, resources, tools, tips, and - with the Gold Care Club - the one-on-one consulting, and personalized training recommendations!
You do have other options for getting homeschool help. However. according to a recent survey from the Independent Educational Consultant Association, the average fee for a consultant was $200 per hour to help you put together your high school to college plan. In contrast, our sole focus is helping homeschoolers succeed in high school and beyond. That's what makes the HomeSchool Parent Coaching Clubs so different.
HEAR FROM OUR HOMESCHOOL FAMILIES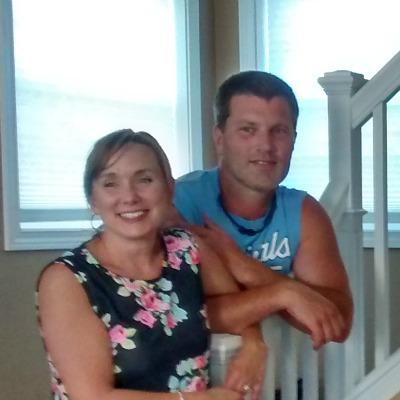 Jill in Illinois
"What you have to offer is by far the most comprehensive, clear, and encouraging information I have received on home schooling in high school! I am truly blessed to have found your website! It is so convenient to have one person and their resources to go to for information, rather than scouring the world wide web, searching for answers and not really knowing if you can trust the sources! It has been a pleasure working with you!"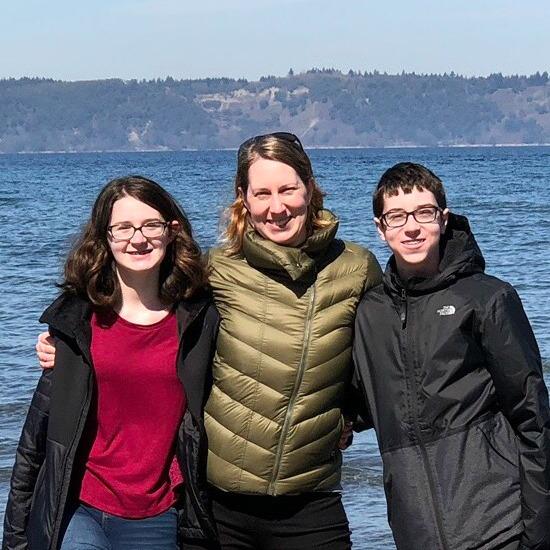 Sarah in Washington
"I felt like I went from feeling discouraged about homeschooling high school to completely confident after all your encouraging and informative webinars! I pass you on to all my friends and hope to keep using you as a huge tool for homeschooling! I wouldn't change a thing- thank you for all you do! It's truly a gift from Jesus! I don't know what I'd do without your guidance and can't think of a better resource for homeschool families! The way you understand what we're going through; combined with humor and encouragement is an invaluable gift to me! I don't feel alone anymore. I feel empowered!"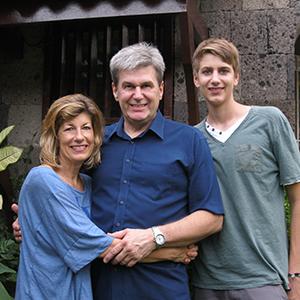 Nancy in the Philippines
"Good news from the Philippines! Our son was accepted at his first-choice school. We are so very grateful for all of the material you made available to us, Lee. How helpful the videos were! I listened to them over and over. Lee, we could NOT have done this without your help. You calmed my fears that kept me awake at night. You were a true God-send to our lives because of your down-to-earth, effective, clear, practical, and most useful information."
ABOUT LEE BINZ, THE HOMESCHOLAR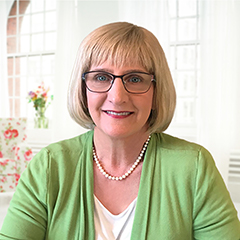 My name is Lee Binz and I'm the HomeScholar. I have helped tens of thousands of customers over the years with my online products and tools and free training classes. There are additional tens of thousands that follow me closely on social media. I don't have time to personally support everyone who needs homeschool advice. (I tried that early on and it was ... ugly.) My staff works very hard to help as many people as possible, but for sanity's sake, I need to reserve my time for my Gold Care Club members.
Think of the Silver Training Club as a DIY with the best homeschooling high school helps available organized in a way that is easy to access and put to use. It is perfect for parents who just need a helping hand to get through some of the toughest middle school and high school challenges.
The Gold Care Club goes further - both in the amount of helps available but, most importantly, in the amount of access. That's it in a nutshell ... as a Gold Care Club member, you will have access to me - a proven and respected homeschool high school expert - when you need it for all of your homeschool questions. I'm available to you to coach, encourage and support. You will also have access to hundreds of hours of training courses and tips (the entire HomeScholar library) covering the toughest high school questions, available upon request. You will have access to some of the best resources on the internet that will assist you as you walk this challenging and rewarding path.
After homeschooling my own two children through high school, and spending over a decade helping other homeschoolers, I am here to tell you that you are capable of providing a superior education for your child! Unlike a certified teacher, I won't judge you or evaluate your child - I am the homeschool consultant that won't make you cry.
I am here to come alongside you and help you homeschool through high school. You will be able to enjoy these high school years, treasure the memories, and see your child go on to college and career.
Blessings,
Lee
FREQUENTLY ASKED QUESTIONS