Why It's Good To Prepare Early for Homeschooling High School
In this video, I discuss why preparing for homeschooling high school is an important task when your student is in 6th, 7th or 8th grade.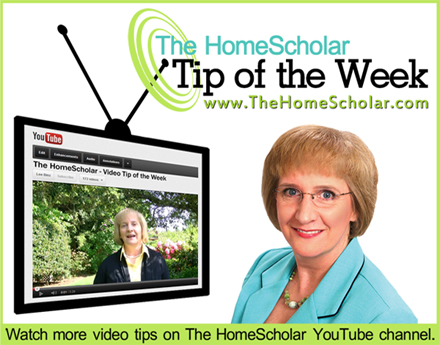 Subscribe to my YouTube channel.
You will be notified when I create new videos on homeschool high school topics!