Some kids just love cows. Some kids work hard with 4-H and love other farm animals. What does a college prep cow education look like?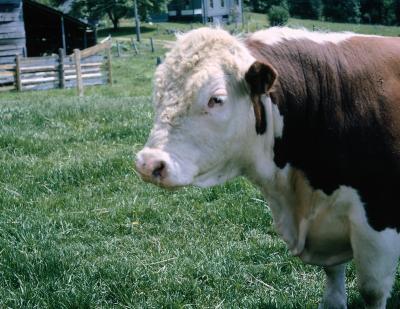 I have found that sometimes it can be helpful to show kids what a degree might look like in the area they are interested in. Sometimes that will really encourage them to focus on being college ready, in case they decide to go to college.
A
degree in animal husbandry
(raising livestock) is a science degree that will require biology and chemistry. That means moving along in math, rather than focusing on business or consumer math. It also requires nutrition. It requires a knowledge of genetics, so an AP Biology course would be a bonus.
As an example, check out the Cornell catalog for course titles. Here is their
Animal Sciences
department and their
course list
for Animal Sciences students.
I read
a book about the Colfax family
, who used animal husbandry and other homesteading skills in their homeschool, and how their children went on to go to prestigious colleges. It might be VERY encouraging for parents!
Another book that utilizes life learning is Barb Shelton's book,
"Senior High: A Home Designed Form+U+La
". I thought it was a good book, but a little complicated to read sometimes. It may help you to feel like homeschooling with a farm is a good idea, and the stories are great. However, I found her record keeping completely overwhelming.
Hey, if my children can get passionate about chess, why not get enthusiastic about cows, right?

Please rate my blog at Homeschool Top Sites!