"What should I put  on my homeschool transcript" is one of the questions I hear most.  Usually there are a LOT of different ways to put something on a transcript, and lots of different "right ways" of doing it.  It's just a matter of brainstorming ideas together and see which one seems good to you.
We own a farm & garden supply store.  My daughter works there every day. How do I keep up with this and what do I need to have her do to count this on her transcript.  She is wanting to go to school for animal science. So I know It needs to be on the transcript.
~Tina in North Carolina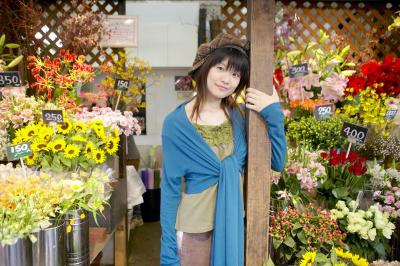 When a teenager has a job, then you can often claim those employed hours as "Occupational Education."  That's the easiest route, because the employer has to count hours anyway, so you know exactly how many hours you should be counting.  When you reach about 150 hours, presto!  You're done counting and you have the occupational education credit for the year.  That's often my default position, but it can depend on how many hours the student works.
Sometimes the kids will work far, FAR more than just one credit.  You may want to call it an internship.  Perhaps you can give it a first name and a second name:  Retail Internship, Nursery Internship, that kind of thing.  You may want to go the business route, and call it a Small Business Management class.  Or you can divide it into the tasks she accomplishes, and label each task a different course - provided she has enough hours for each task.  Following that example, if she spends 150 hours on Quickbooks and at the cash register, you might call that Business Math, and if she spends an ADDITIONAL 150 hours on something else, that would be another class.
You can see how there are a lot of choices.  That's something I love to talk to homeschoolers about on the phone.  As a Gold Care Club member, we can talk for 20 minutes each week.  20 minutes is enough time to figure out what would work for your family.

Would you like getting this sort of help for homeschooling high school?  Gold Care Club members get extended answers to their most challenging high school issues.   You will love your free month of Gold Care when you get my transcript e-book!