What's Next? 8 Options After High School
Graduation is not an end, it's a beginning.  Once they reach the fork in the road, the options seem limitless!  You can choose traditional or "less-traditional" options.  Many are growing in popularity and you may want to discuss them with your teen.  I say eight options, but really one of them is a path I would not recommend.   Guess which one!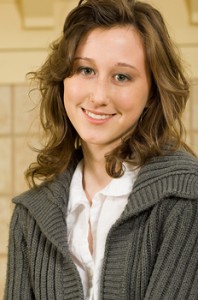 1. Go to a University
2. Attend Christian College
3. Community College Dual Enrollment
4. Community College after High School
5. Distance Learning
6. Gap Year
7. Work, Internships or Vocational School
8. The "Couch Potato" Strategy
Read on to discover some of the roads less traveled for homeschool high school graduates.  You may discover a path that fits your family perfectly.
What's Next? 8 Options After High School
Read Part 2  from February 2011
Read Part 1 from January 2011

Another feature of the Gold Care Club is where I answer your biggest questions about homeschooling high school.