Parents receive the results of the PSAT in December, but what does it all mean??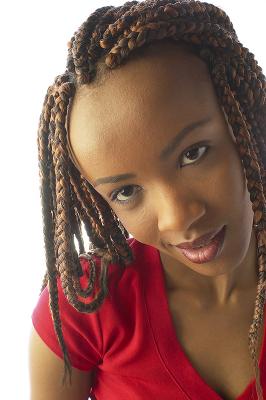 If you just received your PSAT scores, you may want to know what those scores really mean. You can get more information here:
College Board.
"A score of 49 in any of these subject areas is about average. "
Peterson's
Which Test Should Your Child Take?
This article talks about the decision between taking the SAT and the ACT test. Which one makes your child look their best?
New York Times:  ACT vs. SAT

The HomeScholar Gold Care Club will give you the comprehensive help you need to
homeschool high school
.