After eight year of homeschooling, my frantic homeschool life suddenly slowed dramatically, when my children began college.  My children are busy studying for finals.  My house is clean for the first time in over a decade.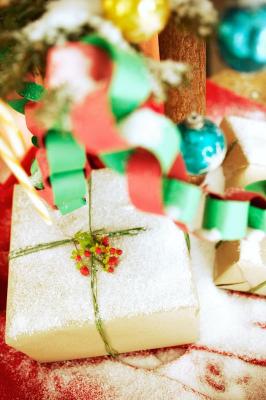 It's funny, because I remember how difficult that time was, but now I miss it so much! When I was homeschooling, every year, and especially every Christmas, was filled with activities - and STRESS!  But you know, this is just a season of your life.  Try to enjoy it!  In the meantime, let me help you think through the gifts, and encourage you.   I hope you find some practical ideas you can use this holiday season!
Here is an article about some ideas for educational gifts that you can think about
The HomeScholar Recommends...Gifts!
Here is an article to help you find Christmas gifts can pay for college!
Christmas Presents that Pay for College
I also have my Easy Truth about Homeschool Transcripts available on Kindle. 
Get it here
.

I am now the Seattle Homeschool Examiner.  You can read my homeschool articles here.