Sometimes I have a "sad day."  Those are days when I am faced with Romans 3:23:
For all have sinned and fall short of the glory of God.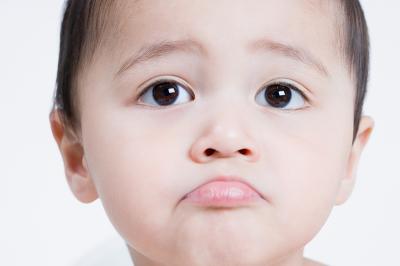 Those are the days when I recognize a small or large problem with my now-grown children.  Did I really forget to teach them that sleep is important?  Have I failed them completely because they throw out Tupperware instead of washing it?  "Sad days" are a good time to reflect a bit, fast, and pray.  "Sad days" are usually followed by a promise from the Lord.
A "promise day" is when I hold to the promise in Proverbs 22:6:
Train up a child in the way he should go, and WHEN HE IS OLD he will not turn from it.
Sadly, there is no mention of regular sleep OR Tupperware in the verse.  Perhaps that means it's optional.  Perhaps it means that isn't required at all.  Maybe what it means is that our children get to grow up and make their own decisions.  They get to choose when to sleep, and what to throw out.  In fact, there are a HUGE number of things they will choose to do or not do, regardless of how well we train them in the way we should go.  My friends with older children tell me there is yet another kind of day I will face, a "blessed day."
A "blessed day" is mentioned in Proverbs 31:28:
Her children arise and call her blessed.
I confess.  There are gaps in my children's education.  I may have skipped the unit study on sleep.   I think I only demonstrated the washing of Tupperware, without actually mentioning circumstances when it is appropriate to throw it away.  We have to get used to gaps like that.  Nobody can really do "enough" because children will grow up to make their own choices.  As parents, we can't possibly think of everything and every situation that our children may get themselves into.
It's a sad day.  Tomorrow will be a promise day.  One day I'll get to that blessed day.  That will be fun!

Do you Twitter?
Follow me here
!