Transition from Public School to Homeschool Takes Time
The transition from public or private school can take some time.  Even when parents and children are eager to homeschool, the change in attitude may not happen immediately.  In this letter from Kelly, she describes the gradual process in her home.  In a year and a half her son went from "the deadness of school" to sounding independent and happy.  Read what she has to say: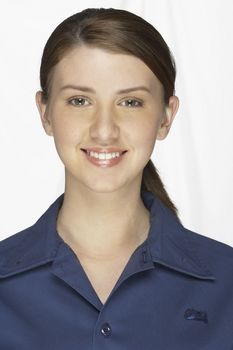 Hi, Lee. I am needing to share this with someone, and I think you will appreciate it most. We started home schooling our children last year when my oldest was in eighth grade. I had such high hopes to see the passion and creativity come out of him, but it seemed like the deadness of school would not wear off. He kind of liked homeschooling and understood some of the advantages, but would sulk about it at other times. No matter how much I tried to encourage delight directed learning, he still just thought of school as school, something necessary but boring. I really thought many days that I started this too late and all of those school years just ruined and dulled his senses beyond rescue. Until recently.

After a year and a half of homeschool, the lights are starting to come on. He is realizing what an opportunity he has and the desires are starting to show. Tonight, we signed him up for a tutorial on film making, and we had a great conversation as we stopped for dinner. He is "getting it." He's thinking creatively about high school courses. He is sounding independent. I guess I should have expected 8 years of school to take longer than a few months to wear off.

But it was this statement that knocked me over backwards: "You know, I don't get why kids who homeschool their whole lives decide to go to high  school. That seems kind of pointless.":)
~ Kelly on Facebook
It can take some kids longer than others to "wash that school right outta their hair." If you are transitioning out of school, you may want to read my blog post Deschooling Gently:
A Step by Step Guide to Fearless Homeschooling
for encouragement and information.
Thanks for allowing me to share your story, Kelly!

Homeschooling is NOT the same as doing schoolwork at home.  There is LOTS of freedom!  My
Gold Care Club
will give you all the help you need to succeed!