In this video, I talk about how the annoying behaviors of your children can lead to scholarships!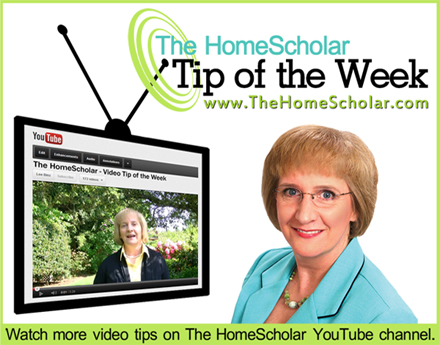 For more on this topic, you might like my Kindle book: Delight Directed Learning: Guide Your Homeschooler Toward Passionate Learning

If you subscribe to my YouTube channel. You will be notified when I create new videos on homeschool high school topics!