Have you tried 
The HomeScholar Coffee Break Books on Kindle
?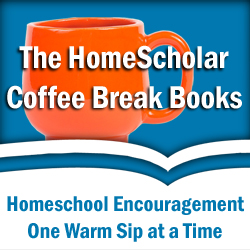 Please share some encouragement and leave a review on Amazon. It doesn't need to be a long review, just give some stars and let people know what you thought in a sentence or two.  It would really mean the world to me!
"Coffee Break Books" series is designed especially for parents who don't want to spend hours and hours reading a 400-page book on homeschooling high school.  This series combines a practical and friendly approach with detailed, but easy-to-digest information, perfect to read over a cup of coffee at your favorite coffee shop!
Never overwhelming, always accessible and manageable, each Kindle book in this series will give parents the tools they need to tackle the tasks of homeschooling high school, one warm sip at a time.
Within each book, you will find a special bonus, intended to provide further help with the topic of the book.  Sometimes it is a free e-course, and sometimes a free webinar video.  When I have a similar class on HomeschoolThruHighSchool.com, the special bonus is a coupon so you can get the companion class for only one penny. A 1¢ A la Carte Class is a great deal!
By the way, I've heard you can use a Kindle book even if you don't have a Kindle. Just download the free Kindle App for your PC, Mac, iPhone, Android, iPod, iPad, tablet, etc here: 
http://goo.gl/YNSvX
Check out my new Coffee Break Books.  We will be adding more regularly!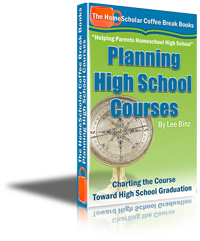 Planning High School Courses: Charting the Course Toward High School Graduation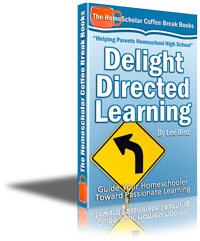 Delight Directed Learning: Guide Your Homeschooler Toward Passionate Learning
Creating Transcripts for Your Unique Child: Help Your Homeschool Graduate Stand Out from the Crowd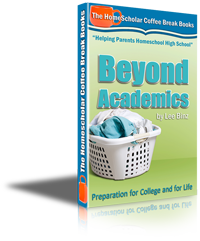 Beyond Academics: Preparation for College and for Life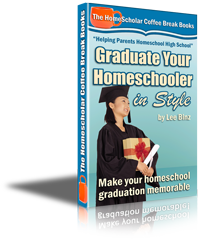 Graduate Your Homeschooler in Style: Make Your Homeschool Graduation Memorable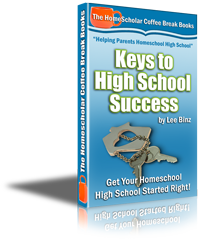 Keys to High School Success: Get Your Homeschool High School Started Right!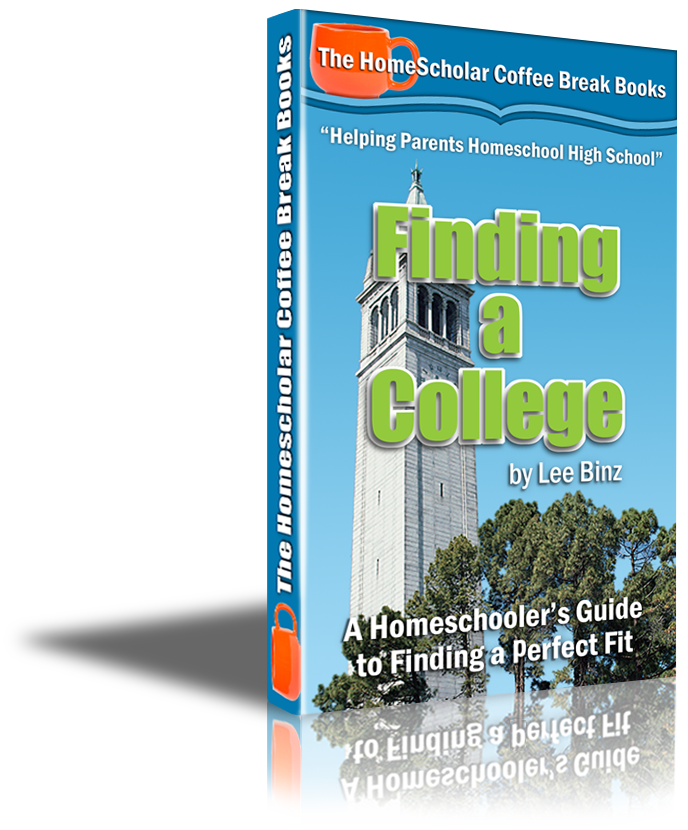 Finding a College: A Homeschoolers Guide to Finding a Perfect Fit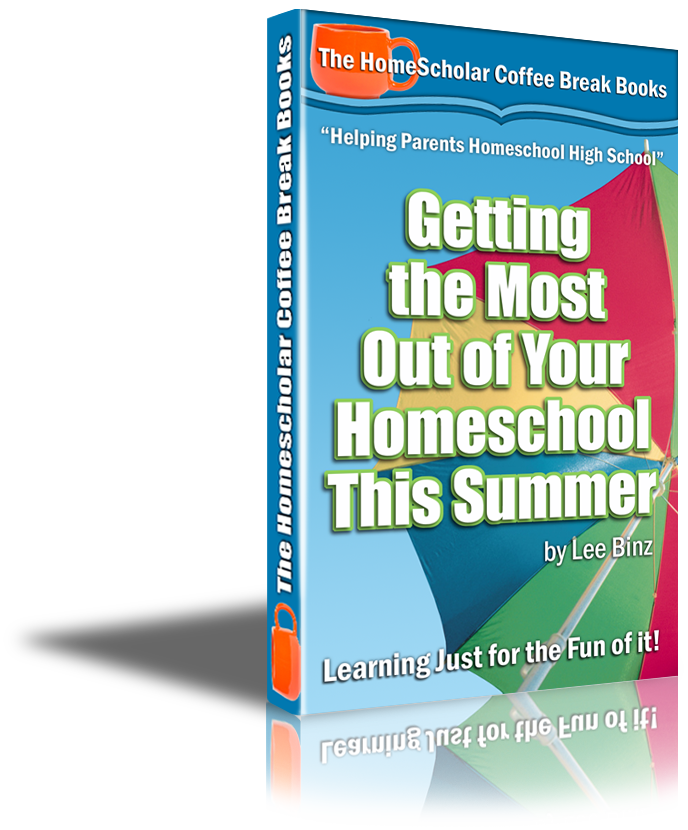 Getting the Most Out of Your Homeschool This Summer: Learning Just for the Fun of it!

I am now writing for the "Seattle Homeschool Examiner."  You can find great
homeschool articles
when you visit my column!